Sage Accountant Software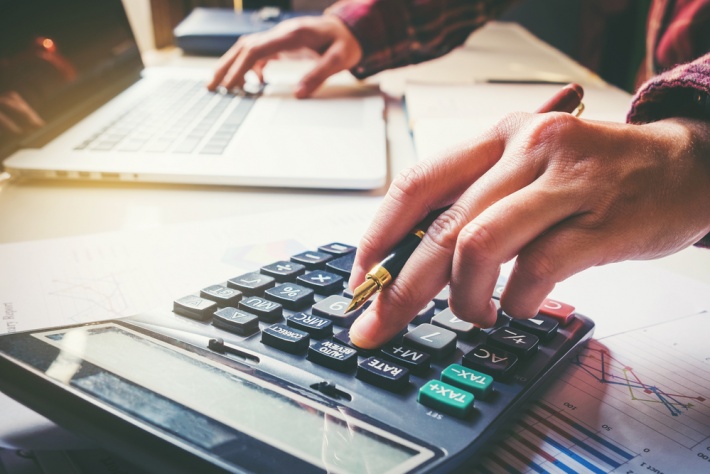 What is Sage?
As far as cloud accounting software goes, Sage is one of the most recognisable names. A UK company, Sage offers a range of business solutions ranging from their accountancy software known as Sage One Accounting, through to sophisticated enterprise management tools.
The Sage One Accounting software is perhaps more basic than some of the offerings from competitors, however, this is not necessarily a downside. Sage One does away with complicated jargon, making it a great choice for those new to bookkeeping and accounting. Aimed at small businesses, Sage One is ideal for start-ups and companies who do not have a large bank of staff.
 Starting from just £6.00, Sage One Accounting is an affordable way for freelancers and sole traders to keep on top of their incomings and outgoings. For small businesses, the £20 per month options includes a host of additional useful features such as the ability to create invoices and deal in multiple currencies.
What is a Sage accountant?
 A Sage accountant will have their own access to the Sage One software, and as this is a cloud-based package, they will be able to access your account. This access will allow your accountant to view your transactions and keep an eye on your cash flow. This close collaboration with your accountant can help ensure any problems are discovered in their early stages, allowing for remedial action to be taken in a timely manner.
What does it mean to be Sage certified?
To be classed as Sage certified an accountant needs to successfully complete a set of examinations set by Sage. Certifications exist for both Sage Accounting and Sage Payroll, so ensure your accountant is certified in the programme you will be subscribing to. Passing the course means the individual has proven their ability to navigate, understand, and utilise the software in an expert manner. If you are currently using Sage, or are considering adding this to your business tools, a Sage certified accountant can make the entire process much easier. You can make use of their deep knowledge of the programme to ensure you are getting as much out of it as possible.
Benefits of using Sage
You can connect your business bank account to your Sage account, allowing for an up to the minute view of your finances.
The ability to create quotes, estimates, and invoices and to send these direct to your customers. You can then track when you have been paid, and chase up late payers as soon as their account falls into arrears.
Not only calculate the VAT you owe, but also submit your VAT returns direct to HMRC
Great for beginners and those with little accountancy or bookkeeping knowledge
Works with Windows, Mac, plus via an app available for both Android and iOS
Sage vs the Rest
Sage's simplicity is highly appealing to some; for others however, it will be too basic. While Sage is ideal for keeping track of daily incomings and outgoings, it doesn't currently boast of any features to help with payroll or other staff issues. If this is something you need, you will need to subscribe to Sage One Payroll for an additional £6.00 monthly fee. Xero on the other hand has an array of features from creating payslips, checking entitlement to auto-enrolment, through to managing sick pay and annual leave entitlements as standard.
Sage One is similar to other products on the market such as FreshBooks and FreeAgent who also target small businesses and sole traders with a simple, pared down offering.
Find a Sage accountant near me
Once you know which accountancy software is right for you, you need to find an accountant who can work alongside you to keep your business running smoothly. With over 320,000 accountants in the UK alone, the choices are bewildering. This is where Handpicked Accountants can help. Through decades of working alongside accountants, we know what makes a good one. Only the very best with a proven track record of providing an expert, trustworthy, and reliable service have been selected to appear on Handpicked Accountants. Contact us today and we will be happy to put you in touch with a Sage accountant in your local area.