FreshBooks Accountant Software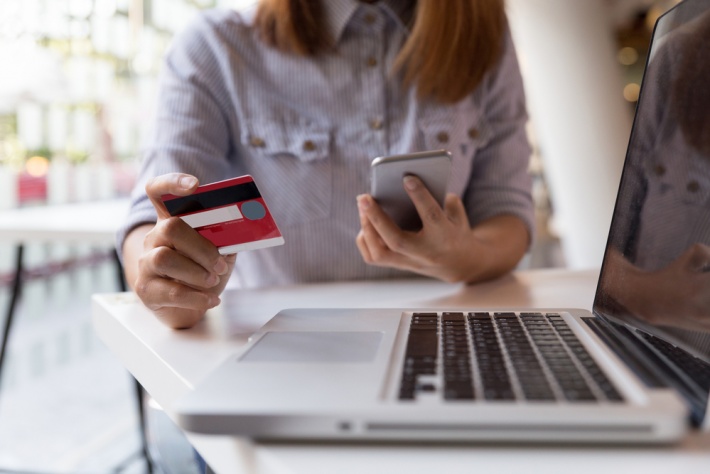 What is FreshBooks?
FreshBooks can do everything you would expect from a piece of accountancy software such as tracking your incomings and outgoings, issuing invoices, and even a time tracking feature. However, with FreshBooks you can make use of additional features such as creating and sending proposals, the ability to issue payment reminders, and the ability to automatically charge late fees for overdue invoices.  FreshBooks offers three packages which vary in price. Unlike most software, however, on all three packages offer a similar range of features, and instead the level of plan you choose is based on the number of active clients you have. The Lite plan is for those with five of fewer clients, the next one up is for those businesses servicing up to 50 clients, and the top package is suitable for those dealing with anywhere up to 500 clients.
As a US company, the packages are priced in USD even for UK customers. The entry-level package starts at $15 a month, with the most expensive option coming in at $50. Should you be happy to commit to a yearly subscription and be in the position to pay the fee in one go however, you will be able to save yourself between $18 and $60 depending on the package.
FreshBooks is designed with businesses towards the smaller end of the spectrum in mind, although their premium offering 'FreshBooks Select' is aimed at those larger companies billing over 500 clients.
What is a FreshBooks accountant?
Online accountancy software is extremely useful for the small business owner, but it is not a replacement for an accountant. Both should work in harmony to make the whole process of bookkeeping and accounting as simple as possible for you. By choosing a FreshBooks accountant, you can be sure you are working with someone who is familiar with the system and can therefore extract the best information possible out of the data you input.
What does it mean to be FreshBooks certified?
FreshBooks offer a certification course to allow those using the programme to become an expert in its uses and functionality. Unlike many other certification courses from rival providers, the FreshBooks course takes the form of a webinar and does not have any examination component. Despite this, if you are going to be using FreshBooks it is still well worth looking for an accountant who has completed the course. You can then be sure they have in-depth knowledge of the features and working experience of how to get the most out of the software.
Benefits of using FreshBooks
With an intuitive and extremely useful mobile app, FreshBooks is great for those who want to update their accounting details on the go.
Ability to bill in any currency – ideal for anyone with international clients
With FreshBooks you can accept payment via PayPal as well as credit cards and cash
FreshBooks can be integrated with apps such as Trello, Shopify, and Eventbrite saving you time when it comes to running your business.
Unlike most platforms, the 30 day free trial does not require any credit card details to be provided. This means you can try FreshBooks completely risk-free.
FreshBooks vs the Rest
While the customer support service is excellent, it is not available 24/7. If this is something which is important to you, you may wish to consider an alternative such as Xero, which offers round the clock support and troubleshooting.
Adding additional users does come at a cost of $10.00 per month per user with FreshBooks. QuickBooks, however, offers up to five users on certain packages. Depending on the amount of additional users you would like to add to your account, it may make more financial sense to opt for a software provider who include an allowance for this as standard.
Find a FreshBooks Accountant Near Me
FreshBooks sound like the right accountancy software package for you? If it does, you should ensure your accountant is familiar with the programme too. At Handpicked Accountants, we can put you in touch with a FreshBooks accountant to really help you get the most out of the system. We have coverage across the whole of the UK, so no matter where in the country you are based, Handpicked Accountants can put you in touch with a trusted professional in your local area. You can start your search here by entering your location, or alternatively give us a call where we will be happy to recommend the perfect FreshBooks accountant for you and your business