New Digital Tax to Hit Small Traders, Not Amazon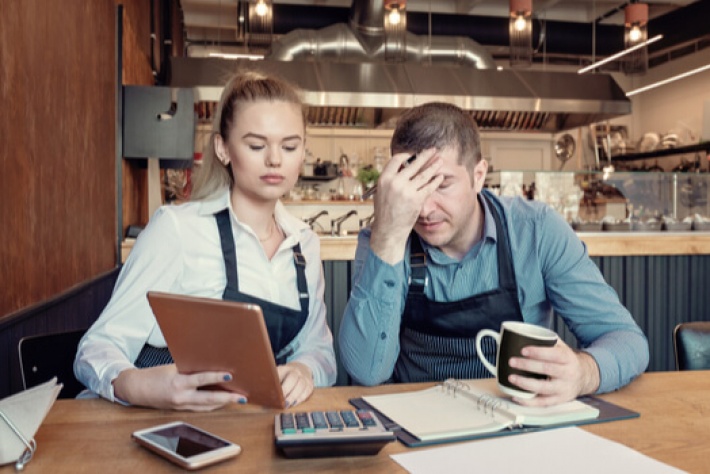 A new digital tax being introduced by the UK government will impact small retailers who use Amazon's marketplace rather than the ecommerce giant itself.
According to a report from the Times, HMRC has conceded that Amazon will not necessarily have to pay the levy on goods it sells and will only need to pay a 2 per cent charge on revenues it receives from third-party sellers.
Amazon has said it will pass on those charges to its users through higher fees, which will make the new tax bad news for smaller scale digital retailers rather than what is now well-established as one of the largest companies in the world.
Pressure has been put on the government to tackle issues around taxation of digital giants like Amazon and Google, who are consistently able to pay relatively little money into the coffers of national governments while making huge profits.
In the case of Amazon, its tax bill from HMRC last year was for around £293 million, despite the company generating revenues worth some £13.73 billion in the UK over the course of the full year.
In April 2020, the government announced plans for a new digital tax that it said at the time would ensure that "global giants with profitable businesses in the UK pay their fair share towards supporting our public services".
The chancellor Rishi Sunak reiterated the point in June when he said that tech giants have done well financially during the coronavirus crisis and should certainly "pay their fair share of tax".
Reactions to the sense that smaller scale retailers are likely to be those hit hardest by the government's new digital tax have included suggestions that the policy is a "political and economic failure".
Lord Leigh of Hurley, a Conservative Party peer, has been among those to raise concerns about how the tax will function in practice and who might bear higher costs because of it.
"This puts regular retailers at a significant disadvantage," he said during a session at the House of Lords.
"It is clear that the UK government is not taxing Amazon properly and is allowing it to avoid tax on its own sales through the marketplace.
"The digital sales tax does not achieve its objective of yielding more revenue from the likes of Amazon, as it is simply passed on to its suppliers in the marketplace, which have to absorb this tax in their margin."