Accounting Firms Told to Get Ready for Cryptocurrency 'Tidal Wave'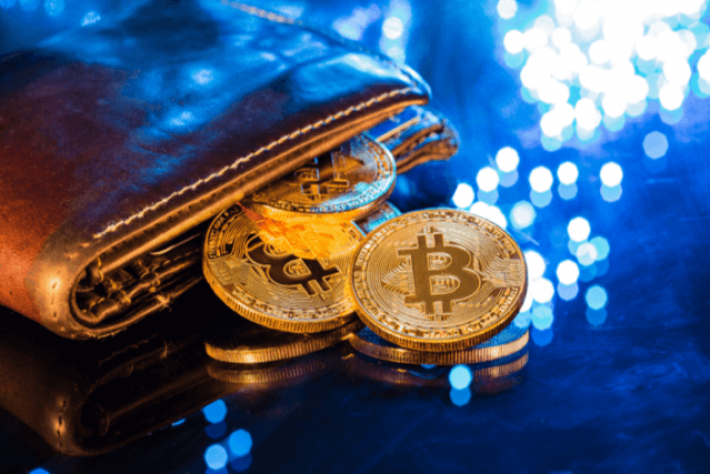 Accounting firms and tax advisers across the UK should be working towards gaining a fuller understanding of cryptocurrencies and digital assets more broadly.
According to Joe David from the Nephos Group, a Cheltenham-based accounting practice, cryptocurrencies represent a "tidal wave" heading in the direction of business advisors.
Mr David is convinced that the emergence of crypto-related concerns and considerations will feel like a tidal wave in that they will be practically unavoidable for accountancy firms and tax advisers.
"Because crypto is becoming more mainstream, accountants are getting more questions about it and realising that this isn't an area you can just pick up and put back down," he told Accountancy Age recently.
"It's a tidal wave that's going to hit a lot of firms if they're not paying attention," he added.
Mr David's insistence is that advisory businesses of all sizes ought to be open to the idea of developing their services around cryptocurrencies and digital assets, at least by expanding their understanding of the key issues involved.
Cryptocurrency markets have grown enormously in recent years, with almost 10 million people in the UK estimated to own some digital currency as of 2021, which increased from less than 2 million in 2018.
In fact, the latest data on the subject collected by the exchange platform CoinBase suggests that the proportion of Brits with some measure of crypto holdings increased from 29 per cent in late 2021 to 33 per cent by summer 2022.
Meanwhile, the scale of involvement and investment into cryptocurrencies among businesses and financial institutions in the UK and worldwide continues to grow significantly.
From the perspective of accountancy firms and practitioners, the emphasis is likely to be on finding the right people to bring on board to bolster offerings and expertise relating to cryptocurrencies and digital assets.
For practices that are particularly eager to develop their services in these settings, it could be that smaller scale accounting firms with relevant expertise will become targets for acquisitions as the associated markets and the tax rules around them continue to evolve.