Retirees 'Paid £400 Extra in Taxes Last Year'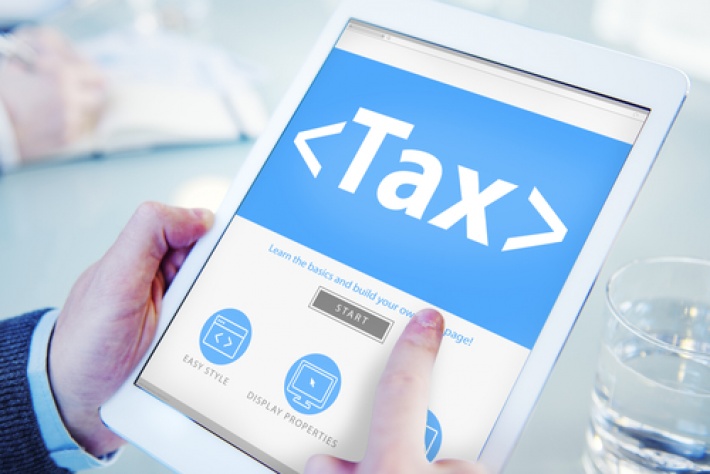 The UK's 7 million or so retirees paid an average of £400 more in taxes during the most recent tax year than the one before.
That's according to the financial services firm Prudential, which is warning anyone approaching retirement that they could be required to continue paying taxes long after they've come to the end of their working lives.
Prudential compared data made available by the Office for National Statistics (ONS) and found that retirees from across Britain paid out an average of nearly 30 per cent of their incomes as taxes in the year 2015/16.
That figure meant that the amount of money paid collectively by pensioners as tax in the most recent tax year increased by some £1.7 billion.
Most of the money paid as taxes by pensioners relates to income tax that heads straight to HMRC but a considerable proportion is also being paid by retirees as council tax, VAT and insurance premium tax.
Prudential estimates that around £300 of the extra £400 paid by the average retiree as taxes in 2015/16 was taken as income tax by HMRC.
In the year 2014/15, the average pensioner paid an estimated £1,700 as income tax, compared to £1,970 in the most recent tax year up to April 2016.
"No longer working doesn't mean you'll no longer be paying taxes, and many retired people will still need to consider income tax bills as well as all the other indirect taxation on expenditure that they will continue to face when they give up work," noted Stan Russell, a retirement income expert from Prudential.
"We have seen income expectations for new pensioners rise in recent years which, for many will mean that they continue to face tax bills well into retirement. People planning to give up work should make sure they don't underestimate the impact that tax will have on their income in retirement."
Prudential's advice to anyone approaching retirement or considering their retirement prospects is to create a long-term plan as far in advance as possible on the basis of realistic target income levels.
Having a target income level in mind helps prepare for the potential tax implications of different retirement strategies, the company's experts have suggested.