Tax Year End Rated Most Stressful Time for UK Accountants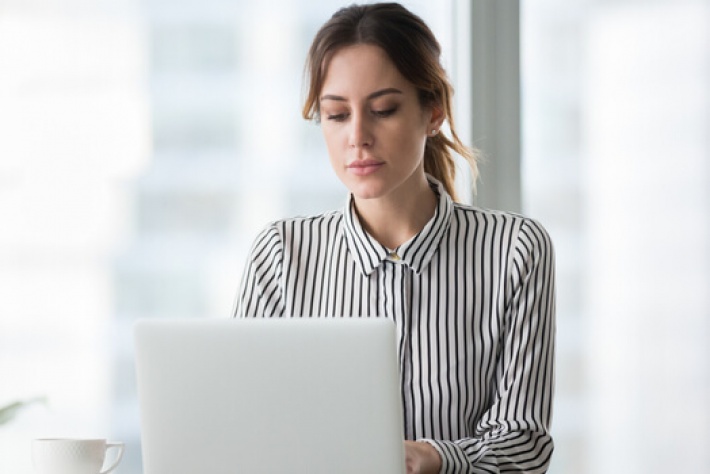 Accounting professionals have rated the end of the tax year as their most stressful and highly pressurised period.
The weeks preceding the beginning of the new tax year on April 5th very often see accountants having to work longer hours and sacrifice aspects of their personal lives to deliver the services their clients need or expect.
Indeed, roughly 70 per cent of UK accountants work longer hours in the run up to the turn of the new tax year, at least that's according to research conducted recently for Intuit, the makers of the QuickBooks software platform.
The research suggests accountants generally find the tax year ending to be a more stressful process than supporting clients either over the Christmas period or in advance of HMRC's annual Self Assessment tax deadline.
Reportedly, 38 per cent of accountants find themselves working weekends in advance of April 5th, while 37 per cent say they tend to spend less time with their loved ones during what is a particularly pressurised period.
On the plus side, Intuit and QuickBooks report that small and medium-sized businesses generally have a high level of appreciation for the support they get from their accountants as the end of the tax year approaches.
And by providing valuable services around tax returns and payroll systems to their SME clients, accountants can generally gain a better understanding of the businesses they're working with, Intuit's research suggests.
From the perspective of QuickBooks representatives, accountants can take some of the stress out of their busiest times of the year by ensuring they have access to the best bookkeeping software tools around.
However, the advice from the software company's teams is also for accountants and advisory professionals to prioritise their own wellbeing even if they come under pressure as the end of the tax year approaches.
"The new tax year period can be a challenging time for accounting professionals as they face increased pressure and demand for the full range of services," noted Jolawn Victor from QuickBooks.
"While tackling an inflated workload, it is crucial accountants seek proper support - from utilising financial management tools to streamline workflow, to being kind to their mind, prioritising self-care and leaning on emotional networks for support."