Individual Taxpayers Hit with Record Fines for 2018/19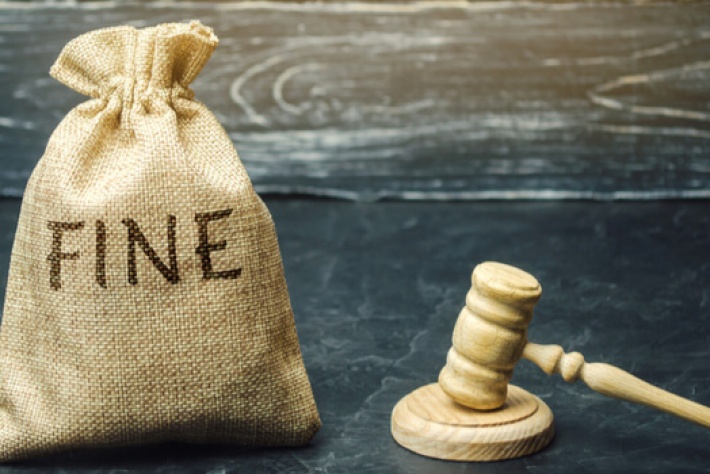 Individual taxpayers across the country were in receipt of fines worth a total of almost £860 million in relation to the year 2018/19, according to the latest figures.
The scale of fines issued by HMRC represents a record figure for any full year and a jump of 24 per cent compared to 2017/18 when individual taxpayers were asked to pay £694 million in fines.
Data on the subject has been looked at closely by the accounting firm UHY Hacker Young, which has expressed concerns at the amounts of money being demanded in fines by HMRC.
The underlying issue is believed to be that a significant proportion of individual taxpayers found themselves completely unable to pay their taxes on time to HMRC in recent months.
An additional problem is that taxpayers who leave their bills from HMRC unpaid for periods of time can find their financial headaches worsening very quickly as they become subject to a series of late payment fines and penalties.
Penalties equal to a percentage of the tax amounts due are levied by HMRC once someone has left their tax unpaid for longer than six months.
Anyone who leaves their tax unpaid for longer than 12 months can find themselves getting hit with demands for penalties worth up to 100 per cent of the amounts they were initially being asked to pay.
"Penalties for late tax payments can be extremely punitive and people need to avoid them at all costs," said Clive Gawthorpe, a partner with UHY Hacker Young.
"For the most severe penalties, individuals may find that the amount they owe to HMRC has doubled – potentially putting some people in a very difficult position."
Mr Gawthorpe went on to encourage anyone who pays their taxes directly to HMRC to set cash aside on a routine basis so that they can settle their tax bills on time and before they come to be overdue.
However, he also made clear that a lot of people across the country are currently finding it extremely difficult to stay on top of their finances in a way that means they can pay HMRC in a timely fashion.
"A very sluggish economy means many people do not have much of a cash cushion," he said.