What is the Difference between an Accountant and an Auditor?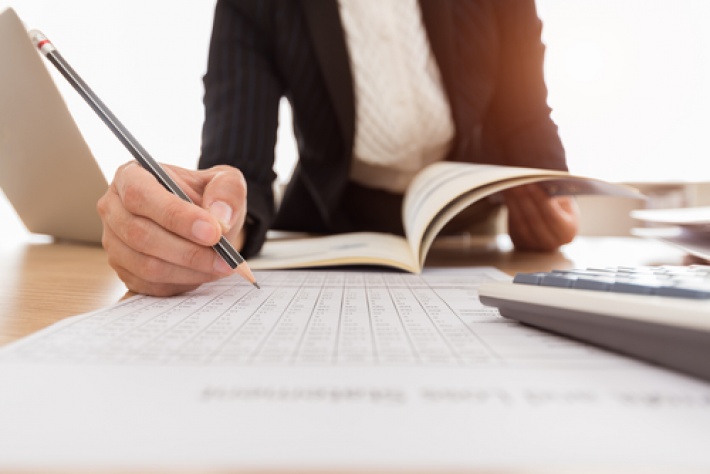 There's a common assumption that accountants and auditors carry out the same general functions, and although they both have an influence on business finances, each profession has specific duties and responsibilities.
Here we look at some of the differences between the two professions, and identify the core drivers for their work.
An accountant's role
In general terms, an accountant will focus on the day-to-day finances of a business, overseeing the company's financial health and minimising its tax liabilities. Their role includes:
Recording of transactions with a view to preparing and submitting accurate statutory accounts and returns
Dealing with the company's payroll, and providing relevant real time information to HMRC
Working to minimise the tax liability of the company and its directors
Submitting directors' personal tax returns via self-assessment
Guiding and advising directors in relation to cash flow
Preparing the management information that allows directors to steer the company in the right direction, including cash flow forecasts, statements, and current levels of turnover/profit.
An auditor's role
It is an auditor's job to assess whether or not a 'true and fair view' of the company's financial position has been presented by the financial statements. An auditor will also highlight any accounting anomalies for further investigation.
An auditor's job includes:
Inspecting and reporting on the accuracy of a company's financial statements
Ensuring that transactional recording adheres to all the relevant accounting standards, and that all entries have been classified to the correct account
Assessing the reliability of evidence that supports the management statements
Carrying out investigations if any irregularities are discovered within the company accounts
Assessing the strength of internal controls within an accounts department
Providing an opinion as to the reliability of the financial statements within the financial reporting framework
On an operational basis
From a practical, operational viewpoint some key differences between the two roles exist:
An accountant's work is carried out on a daily basis, whereas an auditor is usually called in to check the quarterly or annual accounts. Auditors can also be hired on a one-off basis to carry out investigations if fraud or other forms of malpractice are suspected.
The financial statements created by an accountant are assessed for accuracy by an auditor.
Accountants are often employed by the company and work in-house, whereas an auditor might work for an independent department or a specialist firm of auditors.
The main focus of an accountant's work is maintaining the financial health of the business and encouraging growth. This is achieved through daily recording of transactions and the provision of short-term guidance as well as strategic advice.
An auditor's core task is to ensure the financial statements prepared by the accountant are correct, and present a true and fair view of the company's financial position.