Do I need an accountant to work out my personal tax bill?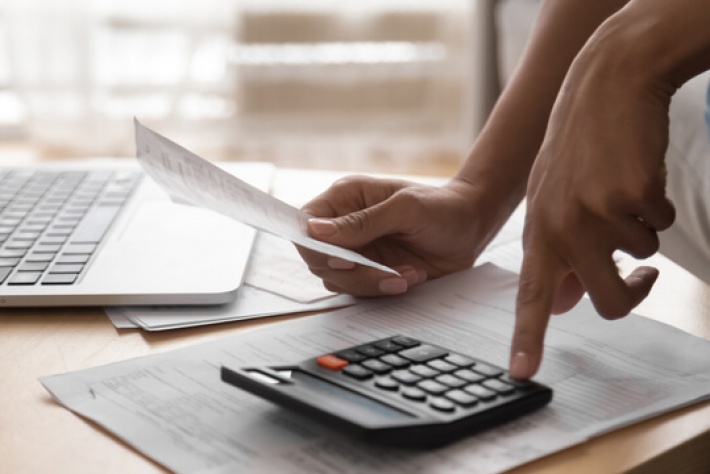 Self-assessment tax involves keeping proper records of your income, expenses, and any benefits-in-kind you receive if you're employed, such as a company car or private health care, so that you can provide accurate figures for HMRC.
It's possible to carry out all the requirements relating to personal tax yourself, but it can save you a significant amount of money and time if you hire an accountant. So what exactly are the benefits of hiring an accountant to work out your personal tax liability?
Save money
It might sound counterintuitive considering the additional cost of accounting fees but hiring a tax accountant can save you money in the long run in a number of ways.
First and foremost they can reduce your personal tax bill each year by making sure you claim all the tax reliefs available
You'll avoid penalties and hefty fines from HMRC – when you're working out your own personal tax, it's easy to make a mistake or not realise there are deadlines for submission and payment. HMRC operate a comprehensive regime of penalties for various transgressions, including late submission, errors on your tax return, and late payment of the tax liability.
Accountants look at the 'bigger picture' of your tax position and financial situation, and provide reliable advice on how to manage your tax affairs going forward
Stay compliant with HMRC
Once you miss a tax deadline, a payment, or make a mistake on your tax return, you'll be flagged up to HMRC and receive a financial penalty. But more than that, failing to comply with the tax regulations in the UK is a serious matter, and if it happens more than once you may be more likely to be targeted for a tax investigation.
Save time
Being able to hand over your personal tax affairs to an accountant frees up your time, and comes as a huge relief to many taxpayers. You can save hours of your time and a great deal of stress by passing the work to a reliable professional who can add significant value above and beyond basic tax compliance. 
Personal tax is only part of the bigger picture
Your accountant will understand your personal finances and is best placed to advise on tax planning for the future, as well as having contacts in the financial world who can help. Maybe you're planning to retire, for example, or thinking ahead to your child's school or university education – they can suggest ways to prepare for larger or long-term expenditures so you stay in control of your finances.
Your personal tax bill doesn't have to be calculated by an accountant – there's no requirement to do so by HMRC – but it does offer much peace of mind and reassurance that you're meeting what can be comprehensive, complex, and onerous requirements.
As we mentioned before, an accountant's aim is to save their clients more money than they cost, which in itself indicates a proactive and positive outlook if you choose the right accountant.
This can be an issue, however, if you can't find a suitable accountant with the right qualifications where you live. Handpicked Accountants can help in this respect - we provide reliable recommendations for accountants around the country, and can put you in touch with qualified tax accountants in your area. Our referrals are based on our practical knowledge of their working practices and customer service levels - please contact one of our experts to find out more.