How to power up your accounting software using app integrations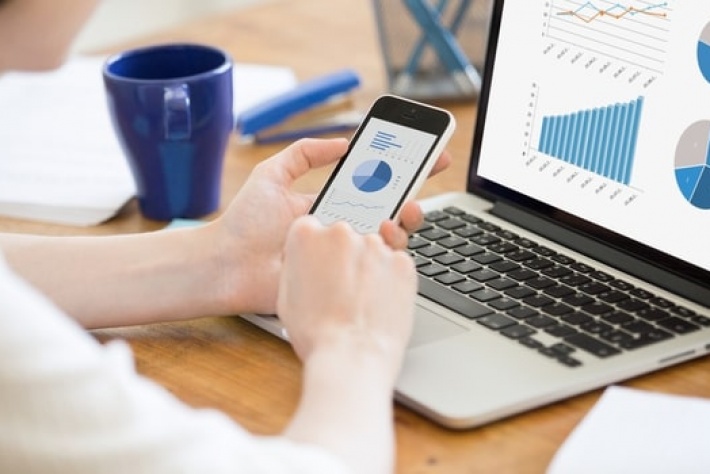 We can do so much today with the number of digital tools available at our fingertips. From enhancing all areas of our business, from productivity, cybersecurity, marketing, and finance, there are a ton of great digital products that can make running a business easier. However, you would be hard-pressed to find a more significant digital tool than your accounting software.
It is hard to imagine a time before we used accounting software, given how accustomed we are to its multiple applications and benefits, from the ability to accessing our accounts from anywhere, thanks to cloud storage, and automating bank feeds to view up-to-date finances. The time we save compared to manual bookkeeping and the deeper insights we have are just a few things we have to be grateful for, thanks to the adoption of technology in accounting.
One of the most significant advantages of accounting software is the ability to customise your experience by using apps.
What are accounting software app integrations?
Accountancy software apps are tools that seamlessly integrate with accountancy software packages. These apps give businesses the power to do even more with their finances. From unlocking an abundance of possibilities for businesses as they utilise existing data from company accounts and linking to other systems to attain more visibility into company finances.
Examples of what different apps can do include, predicting accurate cash flow based on existing data from accountancy software, integrating CRM software to company accounts, and synchronising inventory-related purchases and manufacturing data.
The evolution of accounting software and Making Tax Digital accelerates the digitalisation of SMEs which means that businesses now have access to tools that were previously only available to multi-national corporations.
The democratisation of technology is helping SMEs to thrive. According to McKinsey & Company, firms open to using technology were 2.5 times more likely to experience increases in revenue of more than 20% between 2015 and 2019, compared to businesses averse to adopting new technology.
Accountancy tools such as Xero and QuickBooks have their own app stores within their platforms to enable businesses to browse and select integrations with ease.
Why should you use app integrations with your accounting software?
There are two key reasons why business owners, accountants and credit controllers should use apps with their accountancy software:
Better serve clients
There is no excuse for any organisation to be anything less than customer-centric as customers are more technology-savvy than ever before.
Integrating apps with accounting software will allow businesses to better serve customers as they can access a full picture of the financial state of their business, eliminating future financial problems and friction between both parties. App integrations can provide enhanced payment functionalities, end-to-end visibility into the customer journey, and streamline internal processes from quote, invoice, and payment. By providing a more streamlined, frictionless, and personalised experience to customers, you can encourage repeat business and reduce client turnover rates.
Improve productivity
The tools available to us with accountancy apps allow us to get even more done in less time and use fewer resources.
We produce in-depth reports and generate accurate cash flow predictions without the need to employ a data scientist. We can easily synchronise sales data with our accounts, run jobs from quote to invoice and simplify our workflows.
All of these processes save us time, money and eliminate paperwork, making it environmentally friendly.
Know-it is an all-in-one credit management platform for SMEs to credit check, monitor, chase late payments and collect unpaid invoices. You can use Know-it to mitigate credit risk, increase cash flow and reduce debtor days through automated credit control.