When does my business need an accountant?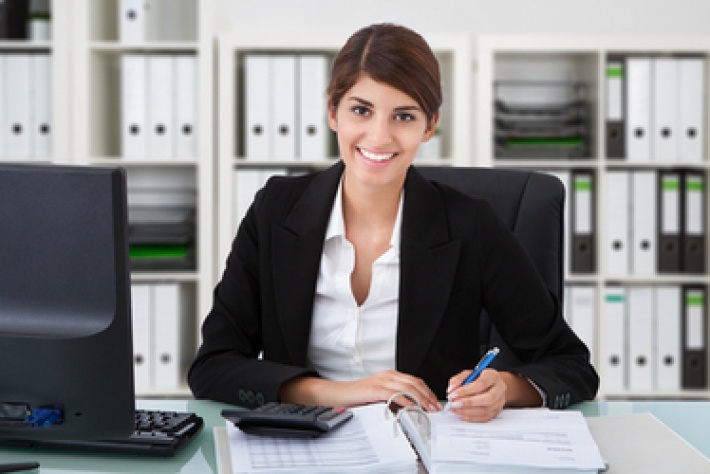 You may think your turnover is too low to need an accountant, or that your business is too small to require their services, however, an accountant can be invaluable to any business of any size, and at any point in its life. In fact an accountant can provide advice before your company has even got off the ground. From suggesting the best way of structuring your company, to writing a business plan, to assistance in obtaining finance to kick-start your project, an accountant can ensure your business starts off on the right foot.
However, depending on how comfortable you feel taking care of business's financials, you may decide to go it alone. If you do decide to go down this route be extremely careful that you are logging your incomings and outgoings correctly, are taking advantage of any tax relief schemes you may be eligible for, and are aware of the important HMRC deadlines for submitting your returns.
If this gets to a stage where you are struggling to manage, are missing submission dates, or it is simply taking up too much of your time, you should seek the services of an accountant who can help lighten the load and allow you to focus on what you do best – running your business. Start your search for you perfect accountant here.