What is the difference between a bookkeeper and an accountant?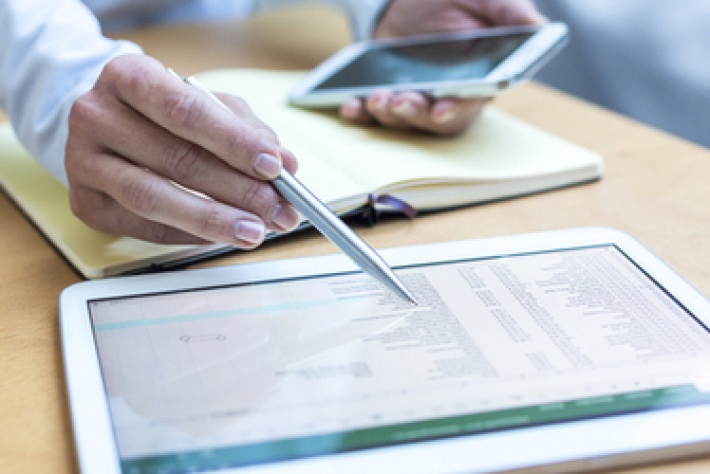 Although there is some cross-over between the services provided by a bookkeeper and an accountant, they are in fact different roles and bring something different to your company.
A bookkeeper will take control of managing the administrative side of your business such as reconciling your accounts, flagging up late payments, issuing and paying invoices, and managing your payroll.
An accountant offers more analytical services to your business. An accountant will work with the data produced by the bookkeeper and drive down into these figures to provide you with in-depth detail regarding the financial position of your company. From this they will be able to advise you on tax planning, preparing tax returns, and assist with devising a growth strategy for your business.
For some freelancers and small businesses that simply require help with keeping track of their incomings and outgoings, a bookkeeper may be more appropriate than an accountant. However, for larger companies and those with several employees, an accountant will be able to offer a more comprehensive service and support the business more fully.