How much do accountants charge?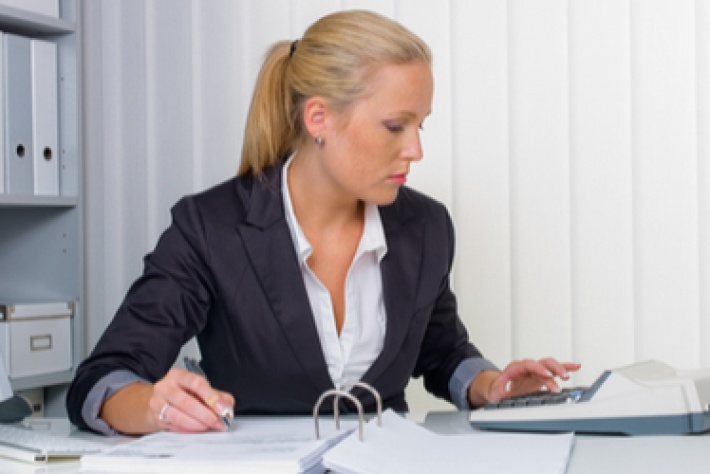 The costs of employing the services of an accountant or bookkeeper vary considerably depending on what exactly it is you want them to do for your business. Some accountants will charge a flat yearly fee which will include preparing your accounts, managing your payroll, looking after your VAT returns, and being on hand to answer any queries you may have at any point.
Alternatively, if your needs are pretty simple and straight forward, you may only require an accountant to complete ad-hoc duties for your business as and when they arise. In this instance the accountant may charge an hourly rate, or you could agree a set cost for a specific task. Whichever route you take, you should ensure you fully understand exactly what is included in the price you are paying and that this is sufficient for your needs.