What can an accountant do for me and my business?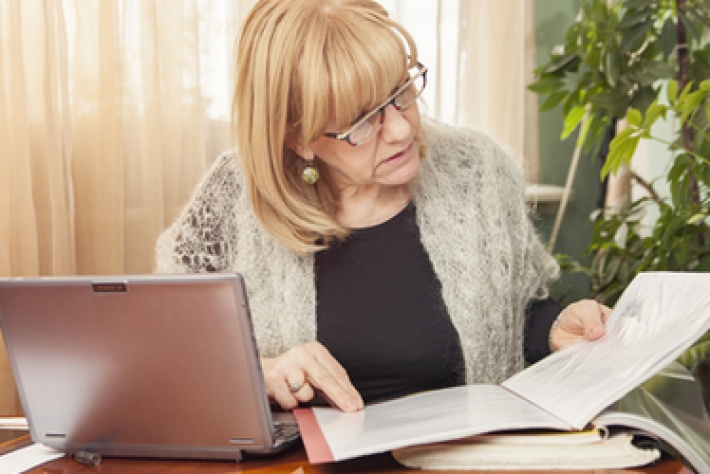 Although an accountant can help manage your incomings and outgoings, and prepare your annual tax returns, a good accountant can add so much more to your business. They can help you form a business plan to help set your business off on the right track, through to assistance when it comes to making applications for additional finance to fund a growth strategy. A good accountant should take a vested interest in your business and suggest ways to help your business drive future growth, increase your bottom line, and reduce costs wherever possible.
In order to get the best out of your accountant you should view them as a strategic partner rather than just a number cruncher. Make your accountant aware of your ambitions for the business and work together to create a realistic plan for the future.