What action should I take with a persistent late payer?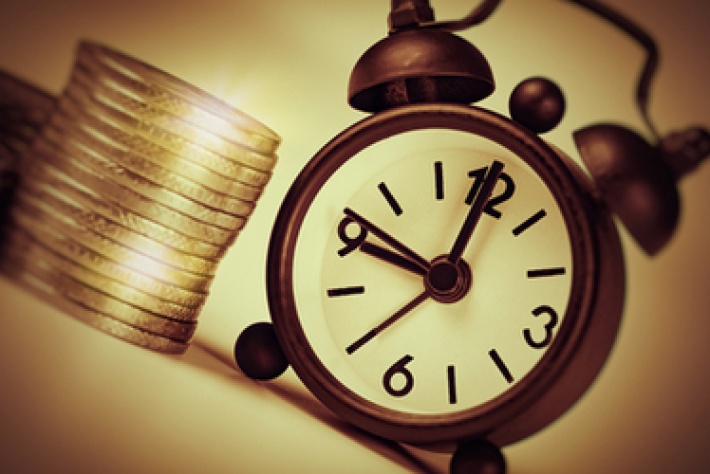 There are four steps which typically sum up the operational journey to fulfil a service or an order; placing the order, production, quality control and delivery. Receiving prompt payment is the core driver which allows you to complete this operational journey, purchase stock and invest in employees.
Late payment could halt this journey and when made into recurring habit, it could detriment cash flow and makes it harder to manage outgoing cash. Persistent late payments can have serious consequences for the business; here are a number of steps which can be taken to encourage prompt payment.
Set payment reminders: Prior to the payment date, reach out to the customer to remind them that payment is due soon. This can be a short, friendly reminder.
On the day payment is due, inform the customer that the invoice is payable today. This should include an attachment of the invoice and payment details to allow fast payment to be made.
If payment is overdue, message the customer in an affirmative manner with the terms and conditions attached as this highlights the consequences of overdue payments.
If you feel uncomfortable discussing payment or you would like to simplify the chasing process, you can schedule automated reminder emails through selected bookkeeping software.
Set strict terms and conditions: If you deal with persistent late payers on a regular basis, this may be an indicator that you need firmer terms and conditions. You are able to charge statutory interest at 8 per cent, in addition to the Bank of England base rate of 0.5 per cent (correct at the time of writing). This enables you to charge 8.5 per cent interest.
If you would like the customer to make a financial commitment prior to delivering the full service, you can request for a deposit to be paid, for example 50 per cent of the total value. In some cases, suppliers request advance payment on the first job if they are dealing with a new customer. If you have any suspicions that the customer may fail to make payment, or intentionally delay payment, requesting an advance payment can protect your business.  
Debt Collection Agency: Following several attempts to contact the customer to make payment, if this fails, you can pay a debt collection agency to recover the outstanding costs. The debt collection agency will typically retain a percentage of the amount once the fee has been recovered. This measure allows you to outsource the collection of the fee, taking the stress out of chasing the customer if you don't have the manpower or time.
Forced Liquidation: If the persistent late payer owes you a significant fee and you suspect that they have insufficient funds, you can force the business into liquidation by submitting a winding up petition. The court will then set a hearing to make a decision on the future of the company.
A winding up petition can be used if you are owed £750 or over.
Make a Money Claim Online: If you would like to take the persistent late payer to court over the money that they owe you, you are able to make a money claim online which involves a fee. The debtor will then be contacted to respond to the claim.  
Small Business Commissioner – As a small business, if a large business owes you money, you are able to submit a complaint to the Small Business Commissioner (SBC). The SBC was launched to ensure fair payment to small businesses, sponsored by the Department of Business, Energy & Industrial strategy. If eligible, the SBC will look into your claim and recommend appropriate next steps.
If invoices remain as unpaid on a regular basis, eventually turning into bad debt, this can contribute towards the decline of the business and dwindling cash flow. As a business owner, it is important to value the work of the business by ensuring payments are made on time and customers pay for what they receive.
Online accounting software, effective bookkeeping and a knowledgeable accountant can help recover unpaid invoices and tackle persistent late payers. At Handpicked Accountants, we have long standing relationships with accountants who have partnered with the likes of software providers, FreeAgent, Xero and Sage. Search for a Handpicked Accountant near you or call one of our team to find out more.