What is the difference between a company limited by shares and a company limited by guarantee?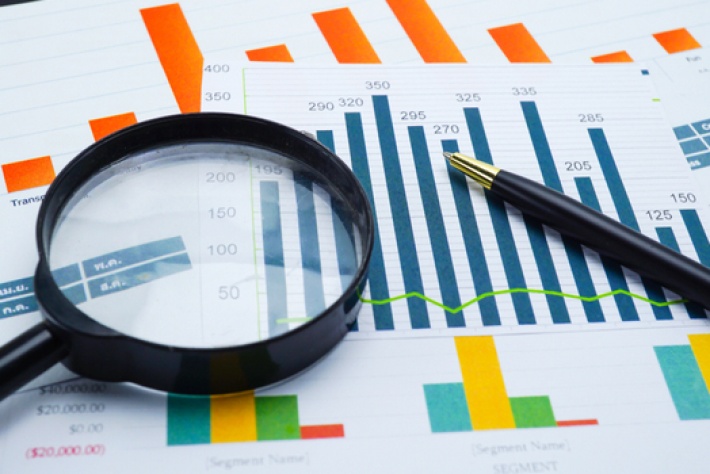 If you have made the decision to operate your business under a limited company, you may now be faced with the option of whether to incorporate as a company limited by shares or one which is limited by guarantee.
As a general rule, community, charity, and other not-for-profit enterprises typically adopt the limited by guarantee model; whereas for companies whose intention is to turn a profit for the benefit of its owners, the limited by shares model is typically more appropriate.
There are many similarities between these two company models; however, there are also notable key differences which will determine which structure is most appropriate for your business based on your ultimate objectives for the company.
Do both structures offer limited liability?
As both the share and guarantee structures are versions of limited companies, both offer its directors and members the protection which is afforded by limited liability. This means that the company is classed as its own legal entity and is therefore responsible for servicing its own debt. In the event of the company becoming insolvent and entering liquidation, the company, rather than its directors, is responsible for settling any outstanding liabilities. The exception to this is if directors or members have personally guaranteed any of the debt, or if fraudulent activity or wrongful trading has taken place.
Should a limited company enter an insolvent liquidation procedure, the liability of the directors or members is limited to either the value of their shares, or their guarantee amount. In the majority of cases these are negligible sums.
Upon the incorporation of either type of company, either a guarantee is given or shares are issued, depending on the chosen corporate structure. Both the share price and the guarantee given at this stage are typically negligible amounts; in fact it is common for this financial contribution to be a token payment of just £1. 
How are profits taken out of the business?
The main difference between the two structures is how profits are used. For a company limited by shares, it is the usual way that profits are extracted from the company for the benefit of the shareholders. For companies limited by guarantee, however, profits are typically left in the business and used to further the charitable or community based activities the company provides.
As the vast majority of limited companies are set up to provide their shareholders with an income, or a portion of the profits, distributing these profits when they become available is likely to be a primary factor and therefore a limited by shares model is often the most appropriate choice. While there is nothing to prevent profits being extracted from a company limited by guarantee, in reality this is not the optimum structure to facilitate this type of transaction.
As the intentions behind a charity or community project are not profit led, they are more suited to the model offered by the limited by guarantee structure whereby any money made is reinvested to develop the services provided by the company. If you are operating a charitable enterprise, then it is vital you adopt a limited by guarantee model if you want to retain your charitable status.
How does ownership and control of the companies work?
Companies limited by shares are controlled by shareholders, while a guarantee company is controlled by its members. Members of a company limited by guarantee, however, do not 'own' the company in the same way that the shareholders of a company limited by shares do. Despite this, when it comes to the day-to-day operations of running the company, the roles occupied by members and directors is very similar.
Are there any other differences I should be aware of?
As a company limited by guarantee, the lack of shares does limit the options available when it comes to sourcing funding. This is because the company is not able to secure investment in exchange for shares in the business. Instead, charitable enterprises may rely on government grants or donations from the public, while clubs may see their main source of income come from supporters paying subscription fees. Companies limited by guarantee are able to provide debentures, however, which can help secure more traditional forms of funding such as bank loans or asset-based finance.
If you are considering your options for incorporating as a limited company and are unsure which structure is right for you, the input of an experienced accountant could be invaluable. Handpicked Accountants can help you in your search by putting you in touch with a trusted accountant in your local area. All of our accountants have been through a stringent vetting process meaning you can be sure we will only ever recommend an accountant we would use ourselves.
You can start your search by using our postcode search tool, or alternatively contact our expert team on 0800 063 9258 who will be happy to make a personalised recommendation based on your exact needs.