Company Formation Myths: Things you should know when setting up a new business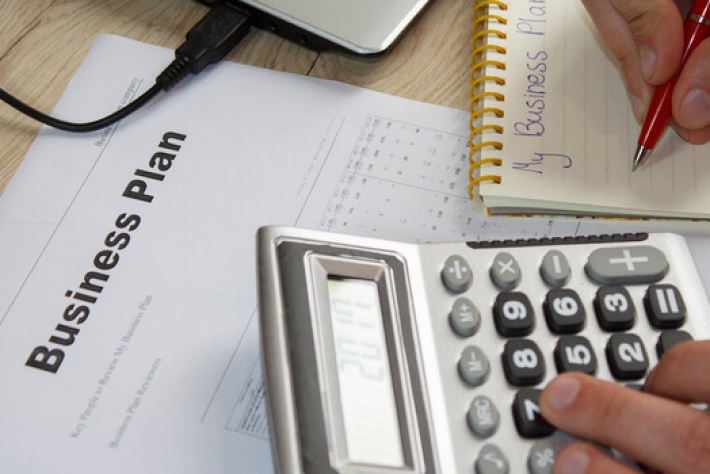 When it comes to setting up a limited company there are many myths regarding the complexity of this process and who is actually able to act as a director. We have put together a few of the more commonly held beliefs below to uncover what is actually involved in registering your business with Companies House.
1.      It's difficult to register a company – In fact it is surprisingly easy to register a limited company with Companies House. The process can be completed entirely online and theoretically your company can be up and running within a few hours. However, while the process itself may be straightforward, it is always advisable to take expert advice before you apply for incorporation to ensure this is the most appropriate business structure for your new venture. Your accountant can help you with this type of advice and can also be on hand to assist you with the registration process too.
2.     It's expensive to register a new limited company – The initial cost of registering a limited company is relatively modest, although the exact cost does depend on whether you complete the process yourself or use the services of an accountant or formation agent. Registering online through Companies House costs £12, although you can pay extra for a quicker service if you need your company active within a few hours. It also costs more if you make the application via a postal application. The fees charged by accountants and formation companies vary, as does the level of support offered by these agents. Some accountants may even include the cost of registering your company as part of their overall monthly charge.
3.      You need to have a company secretary – Although this used to be the case, since the introduction of the Companies Act 2006, nominating a company secretary is no longer a requirement. Of course, this is entirely option and you are able to nominate someone to act as secretary for your company if you wish. If a secretary is not appointed then the responsibilities typically assigned to this role will be taken on by the company director(s) instead.
4.      Your personal details will be made public – The details you give when you incorporate your company will become a matter of public record and will be searchable on the Companies House website. This includes your name; along with your month and year of birth (your actual date of birth will not be shown, however). The company's registered address will also be viewable although there is no requirement for you to use your home address for this purpose. Many directors use their business premises address, or alternatively their accountant or formation company's address, rather than publicising this personal piece of information.
5.      You need to be a UK resident in order to register a company in the UK – This is not true. Any individual of any nationality residing anywhere in the world can register a limited company in the UK so long as they are at least 16 years of age and have not been disqualified from acting as a director previously. While you do not have to live in the UK to register a company here, you will need to register the company at an address somewhere within the UK. This is the address all statutory correspondence from HMRC and Companies House will be sent to. You can use a virtual office, or the office of your accountant, for this purpose if necessary.  
If you are putting plans in place to set up your own limited company, being able to call upon the services of an experienced and knowledgeable accountant can be hugely beneficial. Not only will they be able to guide you through the administrative process of registering your company through the appropriate channels, they will also be able to provide ongoing support once you launch your business.
Handpicked Accountants can put you in touch with a reliable and trustworthy accountant in your local area. All our accountants are hand chosen by our panel, and can only become a member of Handpicked Accountants after meeting with our partners and undergoing a rigorous selection assessment. Start your search by using our online tool, or alternatively call our team on 0800 063 9258 who will be happy to make a personalised recommendation based on your requirements.