How to choose an accountant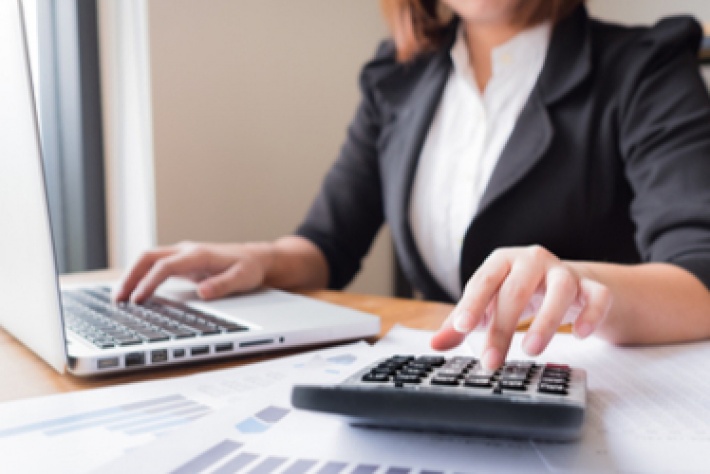 Whether you are just starting out in business, your business is growing faster than you can keep up with, or you are simply looking to put someone else in charge of your finances, choosing the right accountant is an incredibly important decision. A good accountant will do more than just ensure that your tax return is submitted on time, they can actually help to boost the profitability of your business along with its growth potential.
So what should you look for when choosing an accountant?
Location
Some people may feel that the exact location of their accountant no longer really matters with email, video calls and shareable accounting software able to take the place of popping in to see their accountant and talking things through face to face. And for some people or businesses this can be true.
However many small business owners and company directors still find that the more personalised level of service that they achieve from being able to meet with their accountant directly is incredibly helpful. Also many accountants find that being able to visit their clients is very useful as it allows them to get a fuller idea of how the business they are serving functions and how their clients like to work.
Size
Often a good rule of thumb is to match the size of your business to the size of your accountancy firm. Small start-up businesses are often better served by smaller practices that are likely to understand many of their specific challenges. Also with a smaller firm you are more likely to get through to a senior member of staff each time you contact them, or have a higher level of continuity of staff service.
However a bigger firm is likely to suit a more complex business or one with larger growth aspirations. Larger firms are likely to have broader areas of expertise with more specialist staff which could be beneficial to bigger businesses.
Are they members of a professional body?
Unfortunately it is possible for anyone to set themselves up as an accountant without actually having any official qualifications. Therefore it is important that you choose an accountant who is a member of a professional body such as the Institute of Chartered Accountants in England and Wales (ICAEW) whose members will be designated as either ACA or FCA, the Association of Chartered Certified Accountants whose members will be designated as ACCA, or the Institute of Chartered Accountants of Scotland whose members will be designated as CA.
If your accountant is a member of, or regulated by, any of these professional bodies then you can be certain that they are fully qualified and also many of these bodies ensure that their members have professional indemnity insurance, meaning any losses to your business due to bad advice will be covered.
Do they have relevant experience?
Finding an accountant that works with other businesses similar to yours can be extremely beneficial. Either being able to utilise sector-specific insights or understanding your method of business can allow your accountant to tailor their advice more successfully. Also if they have previous experience of preparing tax returns and financial documents for companies with a similar business structure and revenue to yours then they are likely to be more knowledgeable and efficient.
However it can also be useful to see if they have clients that are larger than you as well, as this could be a good indicator that they are able to cope with the demands of bigger and more complex businesses, which will be paramount if you hope or expect your business to grow.
Other questions to ask
Once you have found a number of accountants that seem to fit the bill using the above parameters, then it is a good idea to go and visit them in person, get them to come to you, or at least arrange a video or phone call. During this meeting there are a number of other questions that can help you to make your decision:
Different accountants will use different fee structures. This could be an hourly rate, a fixed monthly fee or a set cost per service, and they could bill you weekly, monthly, quarterly or even annually. Find out what your accountant prefers and decide whether this suits you.
What ideas do they have for your business?
A good accountant should be able to recommend ways in which your money could work harder for you and regularly be telling you things that you didn't already know. Can they suggest ways to offset more of your profit against tax? And what are the implications of doing so? Also ensure that everything your accountant suggests is fully legal and compliant.
What software do they use?
With the increasing move to cloud-based accounting, ensuring that you and your accountant work off the same software package can make life a million times easier, and also save you money.
Here at Handpicked Accountants we understand how important it is to find the right accountant for your business, that's why each of the firms that we feature has been thoroughly vetted prior to inclusion. We ensure that whichever firm you choose from our database, or that we recommend to you, will be committed to providing the highest possible level of service, dedicated to increasing your profitability whilst ensuring your compliance, and all for a fair and reasonable fee.
Contact Handpicked Accountants and let us take the hassle out of finding your perfect accountant today.