What is the difference between an accountant and a tax adviser?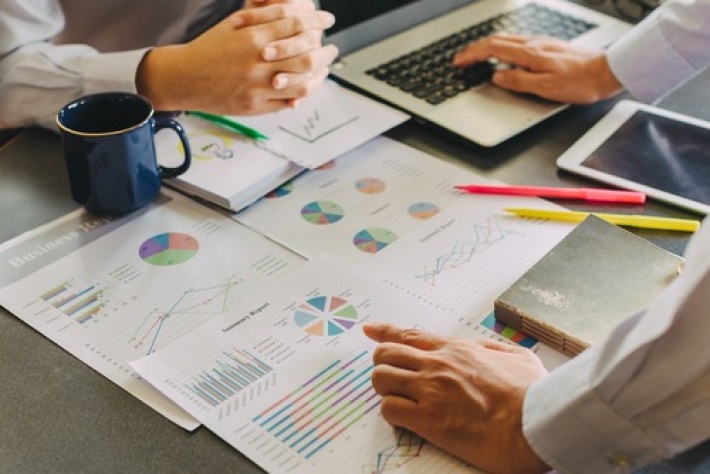 Depending on your specific financial requirements you may be better served by utilising the services of either an accountant or a specialist tax adviser, but how do you know which one you should choose and what is the difference between the two?
What does an accountant do?
Accountants actually have one of the most diverse roles in the finance industry. Typically to become a chartered or certified accountant someone will need to demonstrate knowledge (and pass exams) in around 15 different areas of finance, ranging from general accounting to audit and assurance, financial management, law, and corporate reporting. They will also be trained and have knowledge of both the principles of taxation and tax compliance.
Although there are many different types of specialist accountants, in general their role will be concerned with preparing numerous financial documents such as profit and loss sheets, annual accounts and tax returns, analysing business performance and budgets, advising on accounting and other financial processes, along with providing general tax advice.
Accountants can perform tasks ranging from day-to-day bookkeeping to acting as a virtual Finance Director for your company. Many accountants also specialise in working with certain types, industries or sizes of business.
What does a tax adviser do?
Tax advisers often start life as accountants and then take further steps to develop a specialisation in taxation, gaining professional tax qualifications. They are likely to undertake specialist training in areas such as personal, business and corporate taxation, along with an in-depth knowledge of VAT on both domestic and overseas transactions, and inheritance and estate planning.
This level of specialism will outweigh that which can be provided from an accountant and so is particularly suited to those seeking complex tax advice for either personal or larger and more complicated business structures. Tax laws are extremely long and complex and so it is unrealistic to expect an accountant to be able to hold the depth of knowledge about these that a specialist tax adviser has.
Should I choose an accountant or a tax adviser?
The answer to this question really depends on exactly what financial assistance you need. If you are just starting out in business then it could be more prudent to engage the services of an accountant, as they will be able to assist you with nearly all of the financial aspects of your business, along with the tax planning and compliance advice that you will require at this stage. However if your tax affairs are more complicated then a tax adviser is likely to be able to provide more in-depth knowledge which could create higher levels of tax savings and compliance.
For some people choosing a firm that includes both accountants and tax advisers is a sensible route, as you will have access to both specialisms under one roof and both your accountant and tax adviser may be able to work together to best serve your needs. However it is also perfectly possible for you to work with a separate accountant and tax adviser as often the two roles can be effectively detached.
What if I choose the wrong one?
If you do find that you have chosen an accountant when actually a specialist tax adviser would have been more appropriate for you, or the other way round, then don't worry too much. Both professions will have at the very least a basic working knowledge of the other and as part of their certification they will agree to have a duty of care not to take on work which they can't proficiently fulfil, and in many cases will be able to recommend an accountant or tax adviser to take over your care.
If you don't know where to start looking for an accountant or a tax adviser, contact Handpicked Accountants today. Our friendly and knowledgeable staff will take the time to find out about you, your business and your requirements before recommending the perfect firm for you in your area. Each firm featured on Handpicked Accountants has been thoroughly vetted prior to their inclusion and so you know that whomever you choose you can trust to do a great job for a fair price.
Contact Handpicked Accountants to find your perfect accountant, or your perfect tax adviser today.