Self-employment Grant Scheme Flooded with Early Claims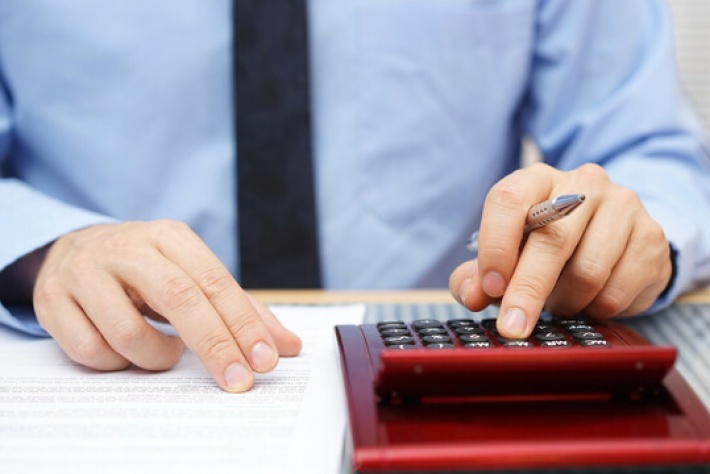 An emergency scheme created to provide grants to cover monthly incomes lost by self-employed people has opened and immediately been flooded with applications.
The government-backed coronavirus support scheme will be administered by HMRC and is expected to help millions of people across the UK to get by financially for the next few months.
Roughly 110,000 applications for the support being offered were received by HMRC within the first few hours of the scheme being opened on May 13th.
Officially referred to as the Self-employment Income Support Scheme (SEISS), the initiative is aiming to cover 80 per cent of the typical income that self-employed people would have been getting if it weren't for coronavirus, up to a level of £2,500 per month.
Some 3.2 million have been told that they could be eligible to use the scheme, which represents a majority of the 5 million or so self-employed people across the country.
The SEISS is an important part of a wider effort by government to ensure that households whose incomes and employment has been severely affected by coronavirus can continue to pay their bills and cover their costs.
A separate scheme referred to officially as the Coronavirus Job Retention Scheme has seen roughly seven million recently furloughed workers having their wages paid by the government.
Although the launch of the SEISS has been welcomed by representatives of freelancers, there are still concerns that people who are newly self-employed cannot yet benefit from the system that's been put in place.
The Association of Independent Professionals and the Self-Employed (IPSE) has described the SEISS as an impressive logistical achievement but said it hopes some of the gaps in its coverage can be plugged as a matter of urgency.
"It is essential that we do not forget the groups that have not got the support they need out of this – such as the newly self-employed and those working through limited companies," said Derek Cribb, chief executive of the IPSE.
"We continue to urge the government to open out support schemes to these struggling groups."