VAT Values Up 60% in 10 Years to Reach Record High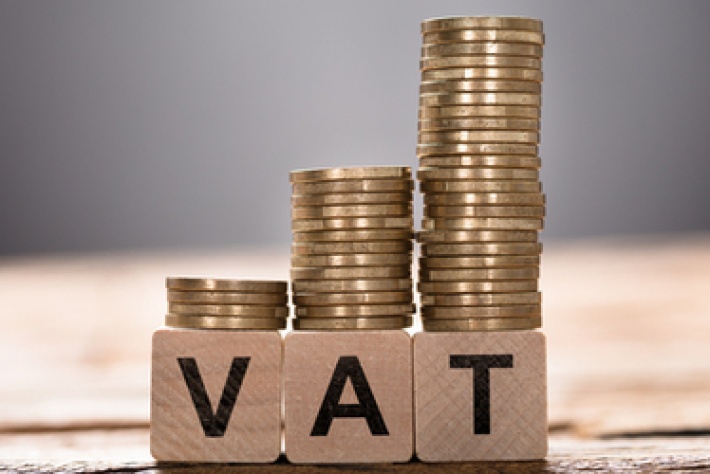 The scale of HMRC's VAT intake has risen by as much as 60 per cent over the course of the past decade and now stands at a record high level.
That's according to the accounting firm UHY Hacker Young, which has revealed that VAT represents around 21 per cent of the UK's overall tax intake on an annual basis, up from around 18 per cent as of 2008/9.
A decade ago, there was roughly £78 billion accrued through VAT across the country, whereas in 2017/18 the figure was up sharply to around £125 billion.
UHY Hacker Young has said that the increasing reliance that the government has on VAT income to fill its coffers each year will have the effect of hurting the finances of lower-income Britons rather than their more affluent counterparts.
"VAT has become a crucial component of total tax take and the government will be keen to protect this revenue source," commented Sean Glancy, a VAT partner with UHY Hacker Young.
"The long term increase in VAT receipts will be most keenly felt by lower-income consumers who will be further squeezed by higher import costs feeding through into prices post-Brexit," he added.
On the subject of Brexit and its potential impact, Mr Glancy has suggested that VAT receipts could fall if consumers are deterred from spending by higher prices and economic uncertainty in the coming months and years.
"The government could put contingency plans in place to help counter the potential fall in receipts. For example, VAT rates could be reduced in order to encourage consumer spending post-Brexit," he said.
Taking the UK and its tax situation as a whole, there was an estimated £594 billion taken by HMRC last year, which represents a 30-year high.
In 2017/18, income tax was the largest single contributor to HMRC and the Treasury and accounted for 31 per cent of its income, ahead of National Insurance contributions with 22 per cent, VAT with 21 per cent and corporation tax with 9 per cent.
The UK's VAT is currently set at 20 per cent, having been increased from 17.5 per cent in 2011.