Plans Outlined for Fresh Rounds of Self-employment Grants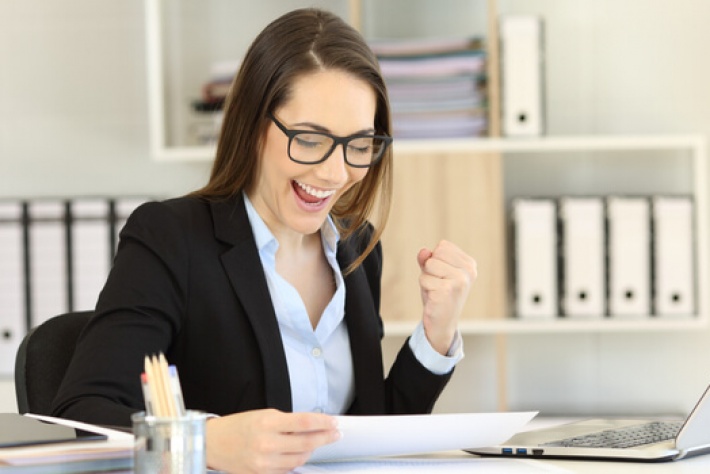 The government has announced plans for fourth and fifth rounds of grants linked to the Self-employment Income Support Scheme (SEISS) that was created last year after the Covid crisis hit.
Hundreds of thousands of self-employed people have been relying on SEISS grants to get by in recent months if they've been unable to work as normal due to the pandemic.
Criteria for applications made to the SEISS have been based on evidence of previous earnings and tax returns relating to years running up to 2018/19.
However, the scope of the scheme is to be changed for the fourth and fifth rounds so that returns relating to the tax year 2019/20 can be taken as evidence of previous self-employment and earnings.
According to the ICAEW's Tax Faculty, that shift will represent good news for some people but rather less good news for others, depending on what an individual's earning levels were during the most recent tax year.
HMRC has published a factsheet outlining plans and essential criteria relating to the next two rounds of SEISS grants but more detailed information is expected to emerge in the coming weeks.
It's been noted that anyone who wants to apply for an SEISS grant this year will need to have completed their 2019/20 self assessment tax returns before March 2nd 2021.
So it could be that some people who failed to get their most recent tax returns completed on time find themselves effectively ineligible for the latest round of grants.
The fourth SEISS grant is intended to cover lost earnings due to the Covid crisis from February to April 2021, with awards intended to match 80 per cent of an applicant's average trading profit across that three-month period.
The fifth grant is intended to cover the period between May and September 2021, with the aim being to cover 80 per cent of lost earnings up to £7,500 where someone has lost more than 30 per cent of their usual turnover.
Plans are in place for HMRC to open the applications process for the fourth set of SEISS grants in late April 2021 until the end of May.