HMRC Gives Up Chasing Money Made Through 'Movie Buying' Tax Avoidance Scheme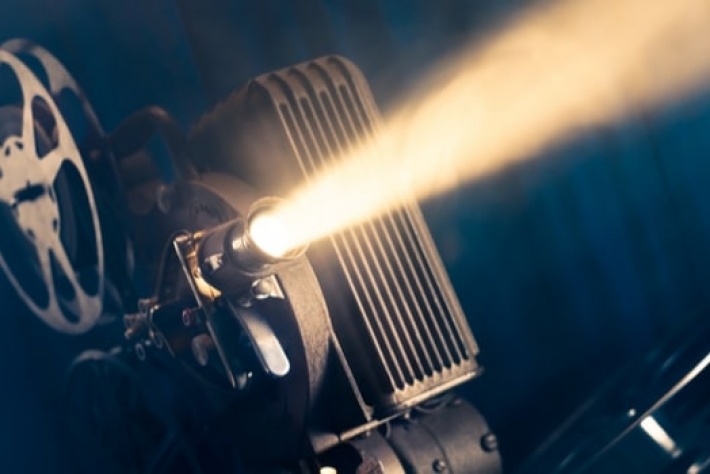 HMRC has agreed a settlement deal with investors who put their money into a tax avoidance scheme that involved buying and renting back Hollywood movies.
The former Manchester United football manager Sir Alex Ferguson is understood to have been among the investors in the scheme, which was promoted between 2006 and 2008 as being a legitimate tax-efficient vehicle.
Billions of pounds are known to have been invested into the scheme, including by banks, as well as wealthy individuals, who were collectively able to benefit from tax reliefs.
It was determined in a Court of Appeal case in 2015 that activities undertaken by the so-called 'Eclipse' initiative amounted to tax avoidance because there wasn't any actual trade being carried out by anyone involved in the endeavour.
Subsequent to that ruling, HMRC pursued money made through the scheme after deeming it taxable, which left several hundred investors facing collective tax bills worth in the region of £1.6 billion, according to the Times.
However, HMRC has now decided that it will allow those involved to settle their cases, as long as they can pay the tax that the scheme initially enabled them to avoid, along with interest on any associated payments they were late in making.
"The settlement offer is a huge relief for all members. Sadly, not every Eclipse member has survived the experience," noted Derek Hill, head of tax at the law firm Fieldfisher.
Mr Hill also suggested to the Times that most members of the scheme had already repaid the tax reliefs they'd been able to access or else they never actually gained any benefit from their participation.
It was revealed recently by the accountancy firm UHY Hacker Young that dozens of professional football players, around 23 football agents and several well-known football clubs were being investigated by HMRC in relation to underpaid tax in the year 2020/21.
The clubs are understood to potentially owe around £45 million more in tax for the year, while the players involved may need to pay an extra £5.8 million and the agents under scrutiny could be facing demands for around £4.8 million, if the estimated figures turn out to be accurate.