Loan Charge Probes 'Leaving People in States of Panic'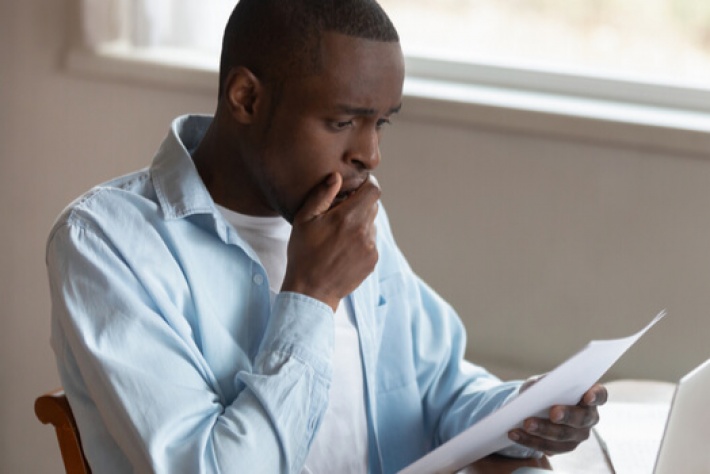 Investigations into 'loan charge' situations by HMRC are leaving thousands of people across the country in a state of panic.
That's according to the Loan Charge All-Party Parliamentary Group (APPG), which conducted a survey recently and found widespread stress among people impacted by these issues.
In fact, the group says that 90 per cent of people it spoke to consider themselves to be living with a high degree of stress as a result of HMRC's inquiries.
There are serious concerns as well that in some cases the probes are leaving people so worried and stressed out that they've become suicidal.
As many as a third of people facing loan charge threats are believed to have sought medication or counselling to help them cope with the stress and anxiety involved.
Tens of thousands of taxpayers across the country have found themselves being scrutinised by HMRC in relation to loan charge schemes through which they were paid by employers in previous tax years.
Often these payment arrangements were not deemed illegitimate while they were being used but have now come to be regarded by HMRC as 'disguised remuneration' that it says should have been taxed at higher rates than was initially the case.
For a lot of people that has meant being faced with the threat of sizable tax demands that they cannot afford to settle.
Partly in response to lobbying efforts in parliament, an independent review was initiated to look at the impact of loan charge policies and that investigation was due to deliver its findings this month.
However, the delivery of those findings has been postponed until after the General Election, which is due to take place on December 12th, and could lead to a new government and potentially an entirely new approach to the loan charge issue.
Plans are currently in place to see the loan charge rules officially come into effect from January 31st 2020 but the APPG has been heavy critical of the way the matter has been handled by the current government.
Sir Amyas Morse from the APPG has written to the chancellor Sajid Javid and said: "It is deeply worrying, considering the mental state that many thousands of people are in and with the impact on their families, that we now have a wholly unreasonable situation where people now cannot know whether or not they will face life-changing bills in January."