HMRC Reveals 900,000 Reports of Suspicious Contacts and Potential Scams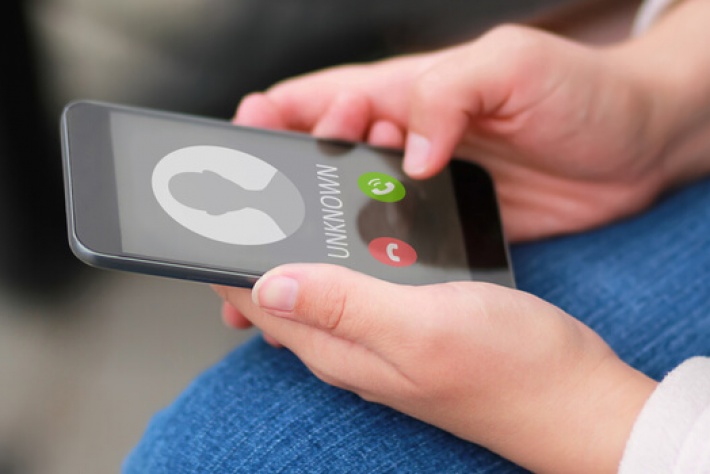 HMRC has revealed that it received reports of close to 900,000 incidents of suspicious contact and potential scams from taxpayers across the country over the course of the last year.
With that in mind, the Revenue is urging all self-assessment taxpayers to be aware that pretending to be HMRC is now a common tactic being adopted by fraudsters.
In excess of half a million bogus communications reported to HMRC were found to involve tax rebates being fraudulently offered.
Meanwhile, around 100,000 people found themselves receiving phone calls about their tax affairs which turned out to be scams of one sort or another.
Another common complaint made to HMRC is that taxpayers are being sent emails pretending to offer tax rebates, along with links that then take them over to webpages designed to appear official while actually being scams created to steal the bank details of unsuspecting individuals.
HMRC takes various steps to try and find out who is behind any such scams and to then close them down but taxpayers are nonetheless being told to be on their guard when it comes to dealings with the Revenue and particularly when it comes to offers of tax rebates.
A key point made by the authorities is that no banks and none of its own genuine representatives would ever contact anyone asking them for their personal bank details or their online passwords or logins.
"Customers should never give out private information, reply to text messages, download attachments or click on links in texts or emails which they are not expecting," HMRC has made clear.    
Anyone who finds themselves on the receiving end of attempts to scam them out of money by impersonating HMRC in any context can contact the Revenue directly via the email address [email protected]
Alternatively, anyone who has already fallen victim to any such scheme should call the Action Fraud phoneline on 0300 123 2040.  
Extra vigilance is being encouraged in the coming weeks as the deadline for self-assessment tax returns approaches at the end of January.