HMRC Reveals Weirdest Expenses Claims and Excuses for Late Returns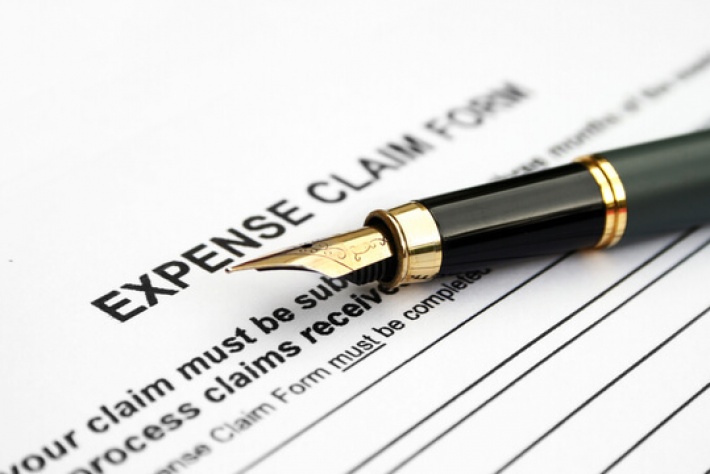 HMRC has shed some light on the most unusual expenses claims it's seen submitted over the last decade and the least convincing excuses it's been given for late tax returns in the same period.
Remarkably, one taxpayer explained that they needed to claim for expenses relating to pet food because they relied on their pet Shih Tzu to act as their guard dog.
Another unnamed individual apparently felt entitled to claim as expenses the costs involved in their renting of a caravan over the course of an Easter weekend.
Meanwhile, excuses for missing the tax returns deadline have included being seaborne on a yacht for much of the year and, separately, living up a mountain in Wales.
Other excuses include dogs eating post, hamsters eating letters and being too busy to send returns as a result of living too hectic a lifestyle as a DJ at a bowls club.
However, taking the number one spot as the HMRC's most bizarre excuse for submitting a tax return late is quoted as follows: "My mother-in-law is a witch and she put a curse on me."
Angela MacDonald, HMRC's director general of customer services, has said: "Each year, we try to make it as easy and simple as possible for our customers to complete their tax returns and the majority make the effort to do theirs right and on time.
"But we still come across some unusual excuses and expenses which range from problems with a mother-in-law to yachts set on fire." 
With the January 31st deadline for online self-assessment tax returns upcoming, HMRC is urging anyone who needs to get their returns in to do so on time if they possibly can or to get in touch with one of its officers right away if there's a reason why they can't.
"If you think you might miss the 31 January deadline, get in touch with us now – the earlier we're contacted, the more we can help," said Ms MacDonald.
"We always offer help to those who have a genuine excuse for not submitting their return on time."