HMRC to Make Complaints Process Digital for the First Time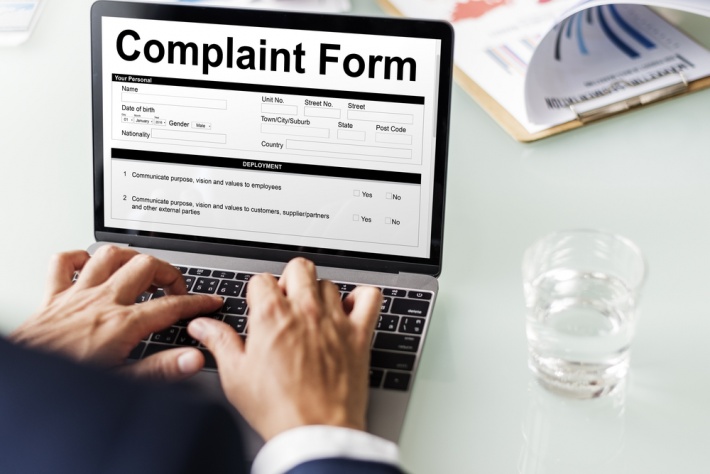 Individuals and businesses throughout the UK will soon be able to make complaints about issues relating to HMRC and their tax affairs online for the first time.
Until now, complaints about the tax-gathering body have needed to be made either by phone or in the form of written letters and the postal service.
Complaints about HMRC are dealt with by the Adjudicator's Office (AO) and from August – for the first time – the office will be able to handle communications registered via email or other digital channels.
The move to make the Revenue's complaints process more digitally capable has come about in response to pressure on the issue from the Treasury committee within the House of Commons in Westminster, and particularly its chair Nicky Morgan MP.
The committee has said its members were "astonished to learn" that there was no digital mechanism through which people could register complaints about HMRC with the AO.
"The AO plays a valuable role in resolving complaints against HMRC, yet many people are unaware of its existence. And of those people who are aware, it can be a struggle for them to get in touch with the AO," commented Ms Morgan.
"As the adjudicator told the committee, the lack of digital access to the AO's service is not defendable," she added.
"Public-facing services simply have to be digitally accessible these days. Whilst it is astonishing in this day and age to say this, HMRC's long-overdue commitment to provide a digital channel for the public to contact the AO is welcome."
There are a broad variety of reasons why someone might wish to complain about HMRC but motivations commonly cited include lengthy delays to specific processes, being overcharged for taxes in different circumstances and being given bad advice by official representatives of the tax-gathering body.
HMRC has been described as being hypocritical in this area by some people on the basis that its complaints processes are only now being digitised despite that fact that it has, for the past several years, been demanding that millions of UK businesses and individuals learn to manage their tax affairs via digital platforms.