HMRC Crackdown Brings in £5 Million from Black Market Dog Breeders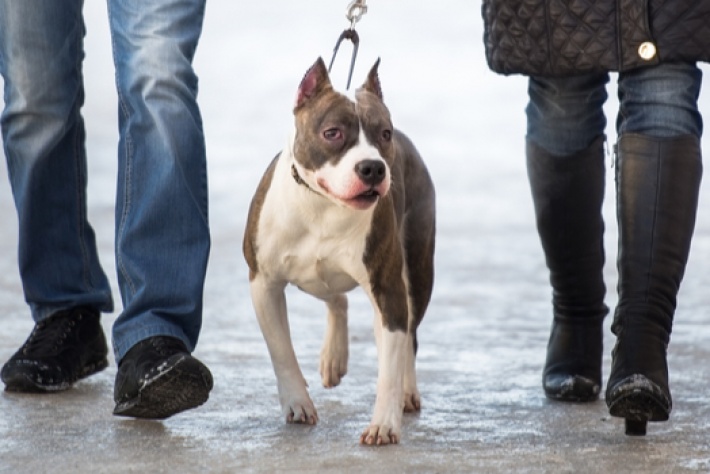 A crackdown on the tax evading activities of dog breeders across the UK has seen £5 million added to the country's coffers.
HMRC set up a taskforce in 2015 to target dog breeders who illicitly sell puppies on the black market and don't pay any taxes on the proceeds.
A total of 257 cases have now been investigated by representatives of HMRC, with some £5,393,035 having been recouped as a consequence.
The issue of illegal dog selling was initially brought to the attention of the Revenue by animal welfare groups who were concerned that dogs were being treated very badly by their unscrupulous owners.
Subsequent investigations established that dog breeding and selling has been going on at a very large scale across the British Isles for some time.
Indeed, HMRC says that some of the "fraudsters" involved in the black market for dogs have been selling puppies and making "huge profit", while also avoiding taxation.
Among the most eye-catching cases caught by HMRC's crackdown were those which saw a former judge at the Crufts dog show hit with a £185,000 tax bill, and the puppy dealer in Scotland who was given a bill for more than £400,000.
Animal protection experts partnering with HMRC in support of its investigations have described the dog trading black market in the UK and the Republic of Ireland as a "multi-million pound industry" that often sees dogs being bred "on large scale puppy farms with little to no regard for their welfare".
"It is utterly appalling that anyone would want to treat puppies in such an inhumane way and on such a scale," commented Mel Stride MP, financial secretary to the Treasury.
"It's also deeply unfair to all of the legitimate businesses who do pay the right tax, and the total recovered by the taskforce is equivalent to the annual salaries for more than 200 newly qualified teachers.
"We continue to work hard with other government agencies and our partners to tackle these traders. We urge anyone with information about tax evasion to report it to HMRC online or call our Fraud Hotline on 0800 788 887."