Supreme Court Rules Uber Drivers are Workers Not Self-Employed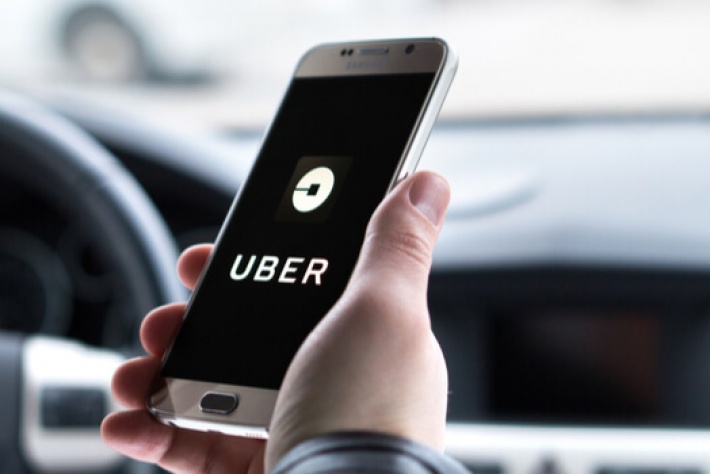 The UK's Supreme Court has ruled that Uber drivers ought to be considered employees rather than self-employed individuals in what is being regarded as a landmark decision.
It is expected now that Uber, the world's leading ride-hailing taxi service, could face some very sizable demands for compensation in the coming weeks and months following the ruling.
The question of whether Uber drivers should be legally regarded as employees or as self-employed operators has been a contentious one for some years, partly because the distinction potentially determines whether drivers are entitled to demand minimum wages and holiday or sickness pay.
Uber has insisted that the ruling only relates to small number of drivers and said that it has been making relevant changes to the ways in which it operates.
However, the former Uber drivers on the other side of the case, who initially won their employment tribunal back in October 2016, have hailed their court victory as a "massive achievement".
Uber has been challenged legally in numerous countries in recent years along similar lines and with drivers insisting they are employees of the app-based taxi company even if its bosses insist otherwise.
"I think it's a massive achievement [to win the case] in a way that we were able to stand up against a giant," said Yaseen Aslam, president of the App Drivers & Couriers Union and one of the named participants in the recent court case.
"We didn't give up and we were consistent - no matter what we went through emotionally or physically or financially, we stood our ground," he told the BBC.
The case came before an Employment Appeal Tribunal in 2017 and the Court of Appeal in December 2018 but initial rulings were upheld on both occasions.
Lord Leggatt, presiding when the case came before the Supreme Court, said the court unanimously dismissed Uber's appeal and said the company should consider its drivers as employees when they are driving passengers and whenever they are logged into their work apps.
Statements given in response to the ruling by Jamie Heywood, Uber's regional general manager for Northern and Eastern Europe, said the company respects the court's decision but made the case that its policies around dealing drivers have changed markedly in recent years.
"We have made some significant changes to our business, guided by drivers every step of the way," he said.
"We are committed to doing more and will now consult with every active driver across the UK to understand the changes they want to see."