New Customs Arrangements Creating Problems for Small Firms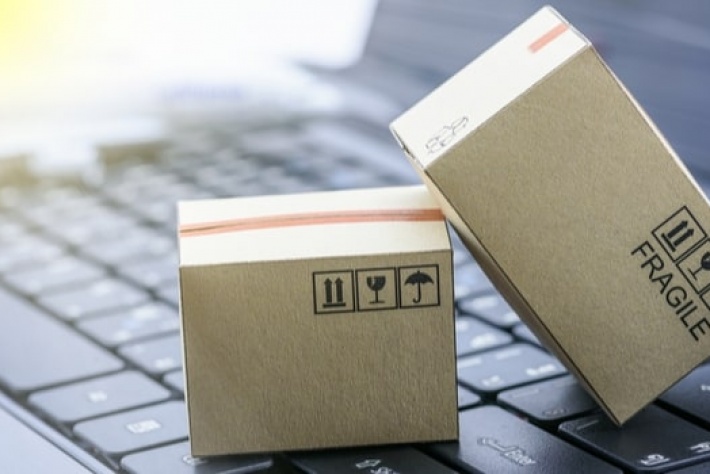 The new customs arrangements for businesses importing goods from the EU have been causing headaches for companies across the country.
Indeed, a majority (58 per cent) of businesses who have brought goods from the EU into the UK since the new rules were introduced have found them challenging.
That's according to research carried out by the Institute of Directors (IoD), which found that smaller firms are being particularly badly impacted by the newly established customs arrangements.
The new rules came into effect at the beginning of 2022 as part of post-Brexit adjustments to the trading relationship between the UK and countries across Europe.
Around 31 per cent of small businesses have said they found the new arrangements very challenging to deal with, which compares to 12 per cent of medium-sized firms and only 7 per cent of larger companies.
The IoD's view is that smaller businesses are finding the changes to custom rules more difficult to cope with because they are less able to take on the burden of the extra admin and paperwork that's involved.
Typically, that extra workload means additional costs, which smaller businesses are again less able to take in their stride as compared to their larger counterparts.
Emma Rowland from the IoD has said that "further digitisation of systems will help streamline border processes and prevent these challenges from turning into long-term issues".
"Overall, we are encouraged that the changes have not been as chaotic as expected," she said in a statement on the subject.
"But ahead of additional controls coming later in the year, the government must ramp up awareness and resources for SMEs, learning from the difficulties many companies have experienced in the last month."
The IoD recently called for the government to scrap what it refers to as the "jobs tax," meaning the planned increases to National Insurance contributions which are scheduled to rise from April this year.
According to the IoD, that increase will damage the economy, lead to widespread job losses and contribute to pushing up inflation, which is already rising at a faster pace than has been seen for over 30 years.