Study Finds Sharp Rise in Anxiety Among Small Business Owners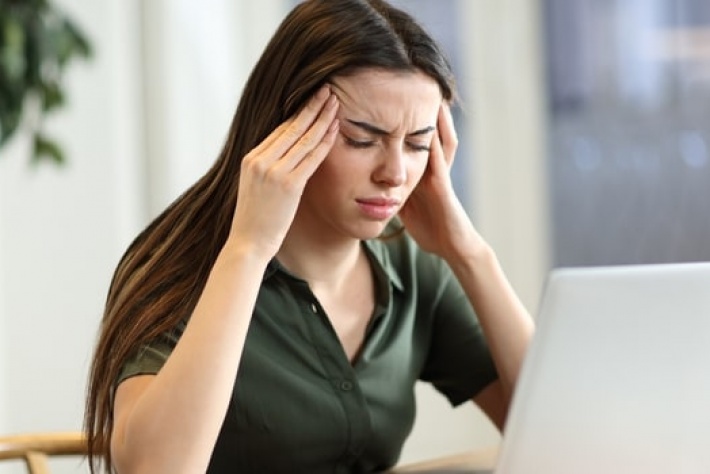 More than a third (37 per cent) of small business owners in the UK are feeling more stressed and anxious about their work than they normal do during June.
That's according to a new survey carried out by the Association of Chartered Certified Accountants (ACCA UK), which has said that business owners are feeling under extra pressure as they attempt to recover from the challenge of operating during the pandemic.
In May, only around 16 per cent of business bosses said they were more stressed than a year earlier but the figure has jumped in more recent weeks amid growing uncertainty around the potential impacts of rising Covid cases.
Now with the government having decided that a four-week delay to the full reopening of the economy has been made necessary by those rising Covid cases, many business owners are apparently being returned to a state of uncertainty about what the near future holds for them.
ACCA UK's recent surveys form part of its SME Tracker report, which records what business owners tell their accountants and it's clear that there are growing concerns about cashflows and solvency.
Also, with so much uncertainty in evidence, only around 22 per cent of company owners say that they have been able to forecast their funding and cashflow trajectory for the next 12 months.
Claire Bennison, head of ACCA UK, has said that she and her colleagues worry that an increase in stress, anxiety and uncertainty among business owners could lead to panicked decisions and poor choices being taken around financing options as the summer goes on.
Ms Bennison has also said that the government should be doing more to support SMEs to understand what financing options are available to them and what other forms of support they might be able to access in the short term.
"SMEs are reporting high levels of anxiety just when they need to be at their most creative and innovative to get their businesses back to successful trading," she said in a statement.
"We are hearing about cases where SMEs are panicking and turning to the wrong financial options for their business.
"We would appeal to them to talk to their accountant and to agree a financial plan for reopening and cashflow for the next 12 months."