Regulator to Clamp Down on Undeclared Ads Among Celebrities and Influencers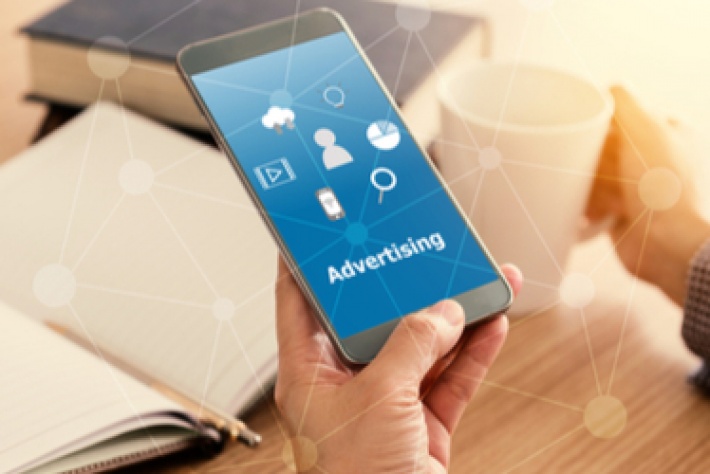 The Competition and Markets Authority (CMA) is to scrutinise the nature of business activities emerging in relation to the social media posts of famous celebrities and other influential people.
An investigation has been launched by the industry watchdog looking at situations in which celebrities or other online influencers are taking payments for promotions without making clear to their audiences that they've been given money to advertise particular products or services.
Paying for promotions via social media channels is increasingly commonplace and people with massive followings can command very sizable sums for their endorsements but regulators want to see it made more explicit when these types of deals have been done.
With that in mind, the CMA will now be looking for evidence of instances in which well-known individuals have been guilty of effectively concealing from their audiences the truth about why they're being positive about or endorsing specific brands or their offerings.
The law says that where anyone is being paid or otherwise rewarded to promote any form of product it must be made clear to the viewing audience.
Where breaches of consumer protection laws are identified and products are being promoted without full disclosure of the reasons why, the CMA will be able to take legal action to prevent those dynamics from being allowed to persist.
The concern for the competition watchdog is primarily that people are currently being routinely misled on a considerable scale and convinced to spend money on the basis of celebrities giving personal endorsements that should really be interpreted as paid-for advertisements like any other. 
"Social media stars can have a big influence on what their followers do and buy," commented George Lusty, the CMA's senior director for consumer protection.
"If people see clothes, cosmetics, a car, or a holiday being plugged by someone they admire, they might be swayed into buying it.
"So, it's really important they are clearly told whether a celebrity is promoting a product because they have bought it themselves, or because they have been paid or thanked in some way by the brand."