HMRC Accused of Double Standard on Interest Rates Policy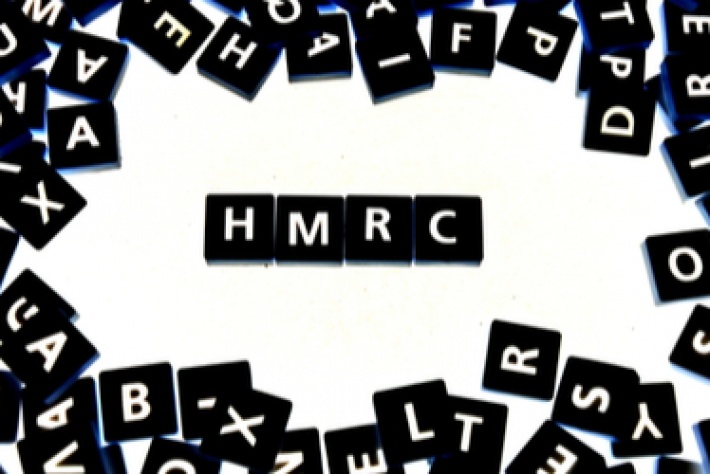 HMRC has been criticised for increasing the interest it charges on overdue payments without doing the same when it comes to repayments it gives back to taxpayers.
With the Bank of England's base rate of interest having been raised by a quarter point recently, HMRC has increased the interest rate it associates with late payments from 3 per cent to 3.25 per cent.
However, the rate of interest added to amounts owed by HMRC to taxpayers has been kept as low as 0.5 per cent for almost the past decade.
The policy has been described as being "grossly unfair" and possibly a response to pressure from the Treasury to maximise as much as possible the amounts of money brought in by HMRC on an annual basis.
"There is clearly pressure from the Treasury to raise funds at every possible opportunity, and this looks like another example," Tom Selby, a senior analyst from the investment platform AJ Bell, told the Times.
"The government has form for using sleight of hand in various ways – from the taxation of pension freedoms withdrawals to the use of the higher RPI inflation measure for setting interest rates on student loans – to boost its coffers.
"It is hard to escape the conclusion this is just another cynical tipping of the scales in favour of the Exchequer."
HMRC has said that the rate of interest it pays in relation to repayments never falls below 0.5 per cent regardless of how low the Bank of England's base rate gets and defended its policy on the basis that it provides "fairness to taxpayers".
"Most people pay their tax on time and it is only right that those who don't pay a higher rate of interest on the unpaid tax that would otherwise have gone to our schools, hospitals and other vital public services," a spokesperson for HMRC said in a statement.
The Bank of England's monetary policy committee voted unanimously to increase the base rate of interest cent in early August, taking it to 0.75 per cent and its highest level since the Financial Crisis.