Workplace Pension Numbers Up 10% to Record High, ONS Reveals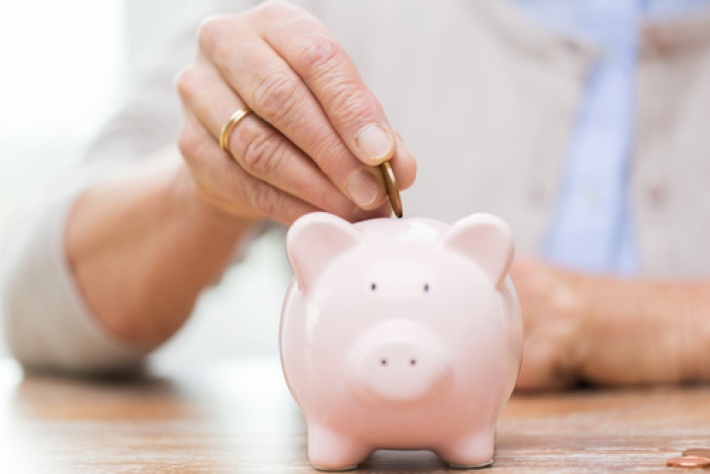 The number of people around the UK who are part of a workplace pension scheme increased by around 10 per cent and reached an unprecedented high during 2015, according to the Office for National Statistics (ONS).
At the end of 2014 there were understood to be a total 30.4 million Brits enrolled on workplace pensions but that figure increase by almost 3 million over the course of the subsequent 12 months.
The credit for boosting participation in workplace pensions has been handed largely to the policy of auto-enrolment, which means that more and more employers throughout the country are being obliged to offer and systematically add employees to their workplace pensions.
According to the ONS, there are around 11.1 million people in the UK currently contributing actively to their workplace pension schemes on a regular basis, with 5.5 million of those people working within the private sector and 5.6 million employed within the public sector.
But while the overall number of workplace pension participants increased over the course of last year, the ONS has described overall contribution rates nationwide as being "broadly comparable" with the figures for the previous year.
Reflecting on the ONS' data release, Frances O'Grady, general secretary of the Trades Union Congress, said: "Automatic enrolment has made a good start by bringing millions more people into workplace pensions."
"But it is a job half done. Too many women and lower-income workers still miss out," she said.
O'Grady went on to say that the government should take the opportunity to review the effectiveness of its current workplace pension policies next year in order to ensure that they help low and middle-earners around the country ready themselves properly for retirement.
"Millions who are doing the right thing by paying into a pension remain at risk of falling into hardship in old age," she said.
From October 2012, the government has gradually made it a legal requirement for employers to automatically enrol members of their staff onto workplace pensions.
The process of phasing in these rules is set to be completed by 2018, by which point all employers in the UK will need to automatically enrol their staff on to pension schemes.