Confidence Falling Among UK's Small Businesses, Says FSB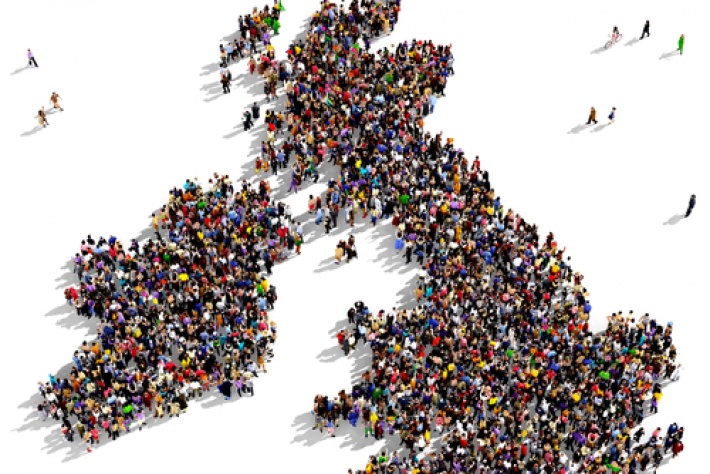 Confidence levels are falling among small businesses across the UK, according to the results of a survey carried out recently by the Federation of Small Businesses (FSB).
In fact, the FSB says that there are now fewer small business owners who feel confident about their prospects than there are small business owners who feel pessimistic about what the future may hold.
This is apparently the first time since 2012 that optimistic small business owners have been outnumbered by their less confident counterparts on a nationwide basis.
On the plus side, the FSB's investigations found that small businesses are beginning to find finance easier to access, the number of businesses reporting spare capacity is declining and new employment levels are reckoned to be on the rise.
Worryingly though, the confidence index used by the FSB has fallen in each of the past three quarters, with the most recent decline in confidence among small firms having been the second sharpest on record.
Despite this apparent decline in confidence, the number of small businesses which are expecting to downsize, shut down or exchange ownership fell during the third quarter of this year.
Furthermore, around 55 per cent of the company owners who were quizzed by the FSB said that they are intending to grow their operations if they can over the course of the coming year.
"Small firms are resilient and will survive the current fragile economic outlook, but to avoid an economic slowdown this data should be a wake-call for our elected politicians," said Mike Cherry, the FSB's national chairman.
The proportion of small businesses who view the state of the UK's domestic economy as a barrier to growth reportedly increased from 49 per cent to 62 per cent between Q3 2015 and the same period of 2016, with that jump attributed in large part to the recent Brexit vote.
However, the FSB is convinced that current trends in small business confidence are not purely the result of concerns about the prospect of a UK exit from the EU.
"This persistent downward trend in UK business confidence reflects underlying issues that predate the Brexit decision," Mike Cherry suggested recently.
"There is no doubt that the political shock of the Brexit result has taken place at a time of weakening business confidence," he said.