How does an accountant spot potential signs of client insolvency?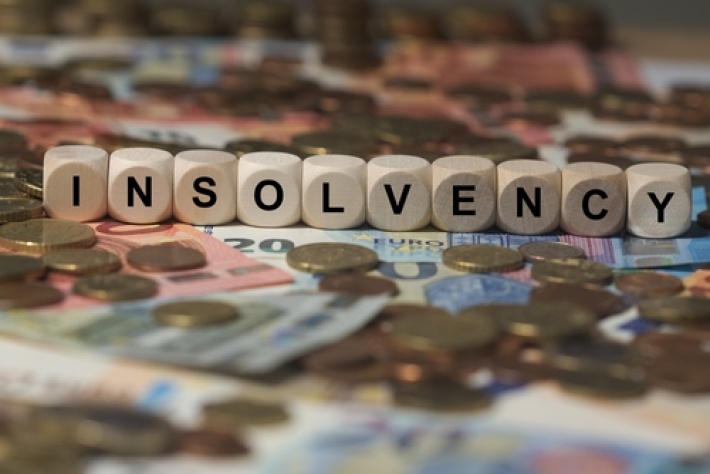 Hiring an accountant offers many benefits to both limited companies and sole traders. Accountants can spot potential problems in your business, and prevent them from turning into a crisis.
Whether your accountant is involved in your company's day-to-day financial affairs, or simply completes your annual accounts, they will be able to understand and explain to you the 'bigger picture' presented by your figures.
Early warning signs
They can provide the early warning that is often needed to avoid a slide into insolvency and subsequent liquidation, and offer professional advice on how to deal with the situation you are facing.
So what alerts a professional accountant to a business in distress, and the possibility of insolvency? It generally starts with cash flow issues and the ensuing creditor action. This can quickly escalate into financial distress for your business, and then formal insolvency.
Annual accounts
An accountant will view the full picture of your accounts and be able to tell you how each element is impacting growth, or your ability to remain in business. Taking the figure for gross profit as an example, this is a clear indicator of business performance.
A decrease in gross profit from the previous year could be the result of lowered turnover and/or increased costs. An accountant's technical and commercial knowledge, plus their experience with your own business, enables them to pinpoint the problem and let you know the best course of action.
A decline in market share or the sudden loss of a key customer, could be the reason for your company's reduced turnover, and why you are experiencing worrying cash flow issues. 
Your business practices
Slow debt collection procedures delay the money coming into your business. The number of 'debtor days' is a key indicator that will be looked into by your accountant, as it is a reflection of the effectiveness of your credit control procedures. They will be able to offer advice on improving this area of your business, so encouraging better cash flow.
External circumstances beyond your control
An accountant will stay abreast of general market developments, and be aware of any downward trends. They can offer prior warning and valuable insight into how to survive this change in the market, so that is does not adversely affect your business to the point of insolvency.
An accountant who has a close relationship with the company and good local business knowledge, will also be aware when any loss of reputation has been suffered by the business within the local community.
Hiring an accountant can benefit your business in a number of ways, from relieving the administrative burden so that you can focus on sales, to advising you on your overall business performance.
Handpicked Accountants will put you in touch fully qualified accountants in your locality. We make recommendations which are based on strong working relationships with each accountant, so you can rely on their advice and guidance.