Do I need an accountant to liquidate my company?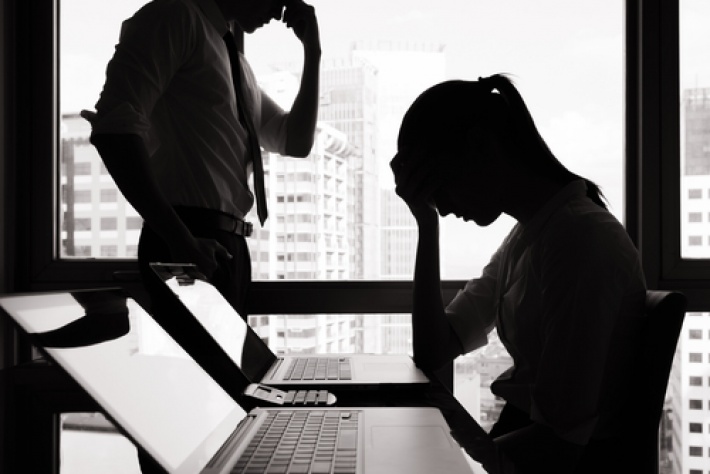 If you are considering liquidating your company you may be confused as to where to turn to receive the advice you need. A company can only enter liquidation by appointing a licensed insolvency practitioner who will handle the closure of the business from start to finish; in theory therefore you can liquidate your company without involving your accountant at all. However, is this really the best course of action?
Although the liquidation of a company must be handled by a licensed insolvency practitioner, your accountant can offer some valuable guidance and assistance during this process should you choose to enlist their help. Your decision as to whether or not to do this will depend on the current situation of your company. If you are at the stage where you have growing concerns that your business is not performing as well as it could and is at risk of sliding into financial trouble, then your accountant may be able to provide some sage advice to help steady the ship.
An accountant can help you spot the early signs of insolvency and advise you of the steps you can take to stem the flow and prevent your company from needing to enter liquidation. This could involve taking a close look at your incomings and outgoings, suggest ways to cut costs and improve your bottom line, or suggest potential refinancing options. All of these can help steer your company away from the threat of insolvency and back towards profitability.
However, once your company reaches the stage where liquidation is inevitable, or you have decided that you want to close down your business, then this is when you need to enlist the services of an insolvency practitioner to handle your company's affairs. If you are trading while knowingly insolvent it is your duty as director to seek professional insolvency advice to ensure you are doing the best by your creditors. Failure to do this could see you being held liable for company debts and face disqualification from acting as a director in the future. Therefore if you are in this situation, you are strongly advised to go straight to an insolvency practitioner who will be able to provide the specialist help you need.
An insolvency practitioner will be able to talk you through the various business rescue, recovery, and closure options and suggest the best one for you based on your company's situation and your own hopes for the business. If your business is viable and you are keen to get the company back on track, you could consider a restructuring process such as a Company Voluntary Arrangement (CVA) which gives you time to pay back the money you owe. Should you feel the company has run its course and you would like to make away with it, a Creditors' Voluntary Liquidation (CVL) will allow you to close the company while also taking care of its outstanding debts.
If you would like to discuss insolvency in more detail, or would like help choosing an accountant for your business, Handpicked Accountants can help. Call our dedicated advisers who will be happy to discuss your situation in more detail and recommend the best step for you to take next.