Is your business losing money through poor accounting?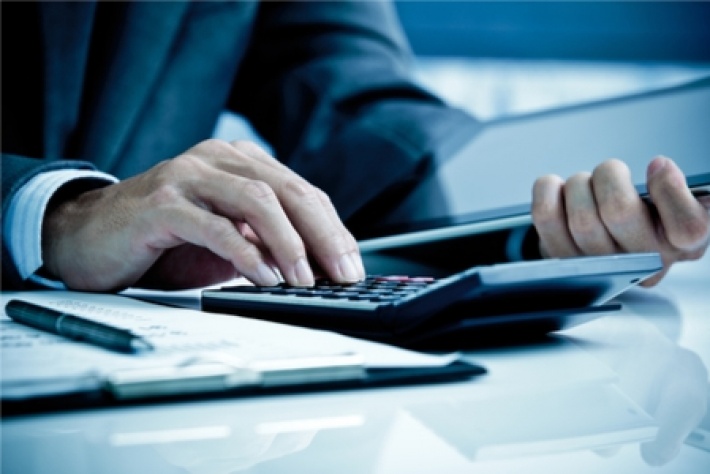 A 2015 report by the Association of Accounting Technicians (AAT) showed that small and medium-sized businesses lost billions of pounds due to poor accounting. The report stated that hiring non-qualified finance staff, or unqualified business owners dealing with the accounts themselves, resulted in a £1,277 loss on average - a figure equating to £2.9 billion for businesses nationwide. 
Issues such as tax miscalculations, returned cheques, and failing to issue invoices, all contributed to these SME losses - an issue that can be easily addressed by better training for employees and business owners, or simply hiring staff already qualified and experienced in business finance.
Business owners taking on too much
AAT research also shows that, in 2015, 60% of small business owners took on their company's financial responsibilities, as well as carrying out the multitude of other tasks needed to run a successful company.
Only 26% of the small businesses surveyed employed staff to take care of the company's finances or accounting aspects. This pressure on business owners and their staff clearly caused financial loss in many cases, but by perceiving financial qualifications as an investment, many such issues can be resolved.
A business investment, not an expense
Mike Farrar, Chief Executive of the AAT, expressed concern about businesses taking on unqualified finance staff when he said 
"What's worrying is that many business owners think that finance and accounting for their business isn't complex enough to need a qualification, and that whoever looks after it can just learn on the job."
Increasing an employee's capability through structured training, or operating a policy of taking on finance staff already qualified, makes sense when you consider the potential for lost profit and poor cash flow as a result of mistakes made.
Finance is a business area crucial to success, and much depends on correct financial reporting and full compliance with HMRC requirements. Fines and penalties for late or missed payments and returns alone have a serious consequence, not only in terms of monetary loss, but also in bringing the company unwanted attention from HMRC.
Insufficient training
According to AAT's research, little money was spent by SMEs on employee training:
15% of businesses surveyed failed to spend at all on training their staff
26% had no specific training budget, and simply spent as and when training was needed
Furthermore, aspirational staff who wanted to further their career were leaving companies that didn't spend money on training. This clearly has its own cost to a small business - a figure of £3,340 according to the survey - and said, in some cases, to be more than the cost of training.
When you consider the significant benefits to businesses of hiring qualified finance staff, it makes sense to find a professional in your local area - someone you can trust to deal with HMRC on your behalf, and to ensure the business meets all its obligations.
A good accountant will save you more money than they cost, so let us help you connect with a finance expert in your locality. Handpicked Accountants have built longstanding professional relationships with fully qualified, reliable accountants throughout the UK. We'll provide you with a number of referrals based on your specific needs, all of which we can recommend based on our knowledge and experience of their service levels and expertise.