What is the Covid Recovery Loan Scheme?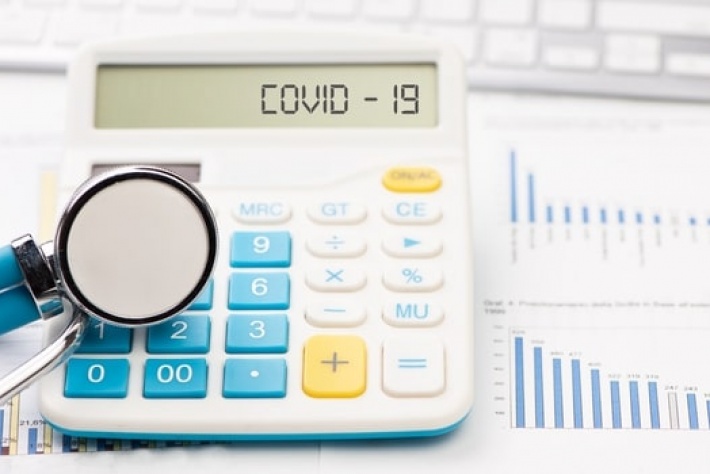 Financial aid for businesses recovering from the pandemic in 2021
The coronavirus loan schemes introduced by the government to help businesses combat the economic effects of coronavirus have now expired, but they've been replaced by a new scheme to help the business world recover.
Financial support in the form of CBILS, the Bounce Back Loan Scheme (BBLS), and furlough, has been vital is saving businesses from closure and preventing mass unemployment. The Covid Recovery Loan Scheme aims to further support businesses as we emerge from the Covid-19 restrictions and fully reopen our economy.
So how could the new scheme help your business, and how do you apply for this type of funding?
How does the Covid Recovery Loan Scheme work?
The Covid Recovery Loan Scheme, or RLS, is similar to CBILS, in that the government guarantees up to 80% of loans. This guarantee is for lenders rather than borrowers, however, and is intended to encourage lending at this time.
If you're a borrower you remain fully liable for any unpaid amounts should your business suffer financial difficulty in the future. It's also important to note that, unlike previous loan schemes, the government isn't making any interest payments on the borrower's behalf.
Additionally, there's a cap of 14.99% on the annual effective rate of interest and other fees that can be charged. The British Business Bank website lists the lenders accredited under the scheme, which is currently expected to run until the end of December 2021.
If you're successful in obtaining a Covid Recovery Loan, you can use the funds for any legitimate business purpose - supporting cash flow, for example, or funding investment that helps your business grow.
What types of finance are available under the Recovery Loan Scheme?
Four different types of funding can be applied for under RLS, with a maximum amount of £10 million being available:
Overdrafts

: term length of three months to three years (minimum £25,001)

Invoice finance

: from three months to three years (minimum £1,000)

Asset finance

: term length of three months to six years (minimum £1,000)

Term loans

: from three months to six years (minimum £25,001)
If your business has already accessed finance under other government coronavirus schemes, you're still eligible for a recovery loan. The amount available to you may be lower as a result, however.
The Covid Recovery Loan Scheme and personal guarantees
A criticism of earlier schemes was the requirement for company directors to provide the lender with a personal guarantee. Under the Covid Recovery Loan Scheme, lenders cannot request a guarantee for borrowing of £250,000 or less.
For borrowing of more than £250,000, a director's Principal Private Residence cannot be used. Additionally, directors cannot be liable for more than 20% of the outstanding balance under a personal guarantee (after the proceeds generated from the sale of business assets have been applied).
Is your business eligible for the Recovery Loan Scheme?
Eligibility criteria for RLS include:
Being negatively affected by the coronavirus pandemic – you'll need to confirm with your lender that this is the case
Currently trading in the UK
Providing documentary evidence that you can repay the loan – this might include a business plan, current accounts, and sales forecasts, for example
You have to approach an accredited lender directly. Not all lenders will offer the same type of facility, however, so check their website to find out the funding that's on offer.
Don't worry if your application is turned down by one lender – you can apply to others where necessary.
Handpicked Accountants can help you find a fully qualified accountant in your area, to help you with your application for Covid Recovery Loan Scheme funding. We have longstanding contacts with accountants throughout the UK – please get in touch with our expert team to find out more.