How to claim the profits assessed 5th SEISS grant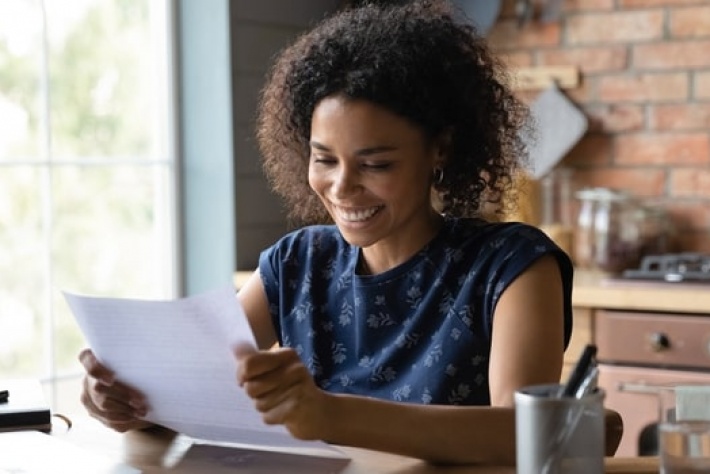 Am I eligible for the 5th self-employed grant based on Covid-19 turnover?
The government's Self-Employment Income Support Scheme (SEISS) has provided vital financial support throughout the coronavirus pandemic. The scheme is due to close at the end of September 2021, however, after the fifth grant has been claimed by eligible individuals.
This latest grant is slightly different from the previous grants offered. Payments are based on how much your business turnover has fallen due to the pandemic in the year April 2020 to April 2021, and covers the period from 1st May 2021 to 30th September 2021.
So how does this profits-assessed fifth SEISS grant work, and could your business be eligible?
Eligibility for the 5th SEISS grant
Before claiming, you're required to declare that:
You will continue to trade
You reasonably believe there will be a reduction in your trading profits due to reduced business activity, capacity, demand or inability to trade due to coronavirus from May 2021 to September 2021
Additionally, you must:
Be a self-employed individual or in a business partnership
Have traded in the tax years 2019/20 and 2020/21
Have submitted your 2019/20 tax return by midnight on 2nd March 2021
Operate with annual trading profits of less than £50,000
Earn 50% or more of your income through self-employment
Claiming the 5th SEISS grant
The fifth self-employment support grant can be claimed from late July 2021 until the end of September 2021. HMRC is due to contact anyone they believe is eligible for this grant from mid-July.
If you aren't contacted and believe you should be eligible to make a claim, get in touch with the tax body to check your entitlement. HMRC will first look at your 2019/20 tax return to see if you're eligible. If you're not eligible based on this tax return, they will look back at tax returns from 2016/17 onwards.
One of the differences with the fifth grant is the two payment levels available. How much you receive is based on the extent to which your turnover has been adversely affected by the pandemic from April 2020 to April 2021:
If your turnover has dropped by less than 30% for Covid-related reasons, you'll receive 30% of 3 months' average trading profits (capped at £2,850)
If business turnover has fallen by 30% or more due to coronavirus, you'll receive a payment equivalent to 80% of 3 months' average trading profits (capped at £7,500)
Additionally, this is the first of the SEISS grants that requires evidence to support a claim, and you'll need two figures in this respect:
Your turnover for the year April 2020 to April 2021
The turnover for a 'reference year' – this allows HMRC to compare the 2020/21 figure against a previous year of trading
What is the reference year when claiming the 5th SEISS grant?
Typically, the reference year will be 2019/20, with the turnover figure providing the comparison HMRC needs. The year 2018/19 may be the reference year in some cases, however.
It's important to check the figures that you submit are accurate, and it's worthwhile seeking guidance and confirmation of this from your accountant. Handpicked Accountants can help you find a qualified accountant in your area if you don't currently have one.
We offer a shortlist of suitable accountancy professionals in your locality, with referrals being based on longstanding working relationships and knowledge of their customer service levels.
Eligibility for the fifth SEISS grant is more complex than the other grants, and it's important that you input the correct figures if you make a claim. Please get in touch with our expert team to find out more about how we can help.