Is my accountant overcharging me?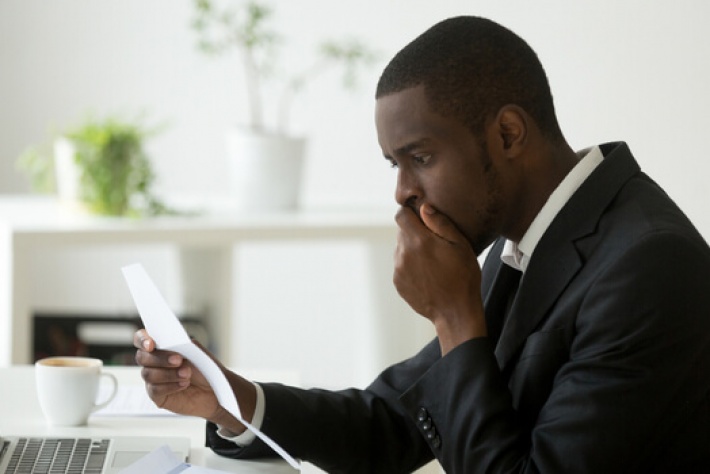 It's a common complaint that accountants overcharge their clients, but also worrying if you feel this is happening to your business. You don't want to overpay your accountant or be charged for services you don't need, so it's a good idea initially to find out exactly what you're paying for.
If you think your accountant might be overcharging you, here are a few considerations that could help you decide what to do.
How accountants calculate their fees
To establish whether your accountant might be charging too much you need to consider the elements that influence accountancy fees. Accountants base their rates on various factors including annual turnover, VAT registration, and the services their clients require. Other considerations include a business' legal structure and size:
Legal structure
Whether you run a limited company, a partnership, or operate as a sole trader, your legal structure affects the accountancy fees charged, as different levels of work are required from your accountant. Setting up as a sole trader, for example, is the most straightforward way to operate a business and has relatively simple accounting and legal requirements compared with a business partnership or incorporation.
Size of the business
The number of directors and employees in your business affects the fees charged - your accountant may carry out the payroll function, for example, or deal with directors' personal tax affairs.
It's also worthwhile considering the 'background' tasks your accountant carries out and what they're worth to you, such as dealing with HMRC on your behalf. Also, if you carry stock in your business this will increase the accounting charges, as will preparing returns using records that are incomplete.
Which fee structure is your accountant using?
Although hourly rate is the 'traditional' way to charge accountancy fees, other fee structures are now commonly used by accountants. These include fixed fees, fee packages, and one-off charges.
If your accountant is using an hourly rate it may be worthwhile changing to a fee structure that provides more certainty for your budget. Fixed fees and fee packages where you choose the level of accountancy service you need, both allow you to budget accurately each month and you know exactly what you're paying for.
Services that require specialist knowledge such as tax planning will be charged at a higher rate, and possibly as a one-off fee. As you can see, a number of fee structures are available to your accountant but if you're not happy, they may be willing to change the basis of their charges.
What to do if you think your accountant is overcharging you
If you feel you're being overcharged and your accountant isn't open to changing the fee structure they offer, you might consider moving to a new accountant. It's a good idea to obtain quotes from a few different accountants in your locality before you change, however, as the fees may simply reflect the area in which you live.
If you decide to change your accountant, it doesn't need to be complicated. An accountant's client base typically undergoes regular change, and you should be able to find an accountant in your area who can help you.
Handpicked Accountants can simplify the process by offering reliable recommendations for accountants near you who meet your business needs in all respects. We have longstanding professional relationships with accountants throughout the UK, with in-depth knowledge of their working practices, specialisms, and service levels.
Please contact one of our expert team to find out how we can help. Our referrals are reliable, and significantly reduce the worry of finding a good accountant who doesn't overcharge.