How can I choose a good contractor accountant?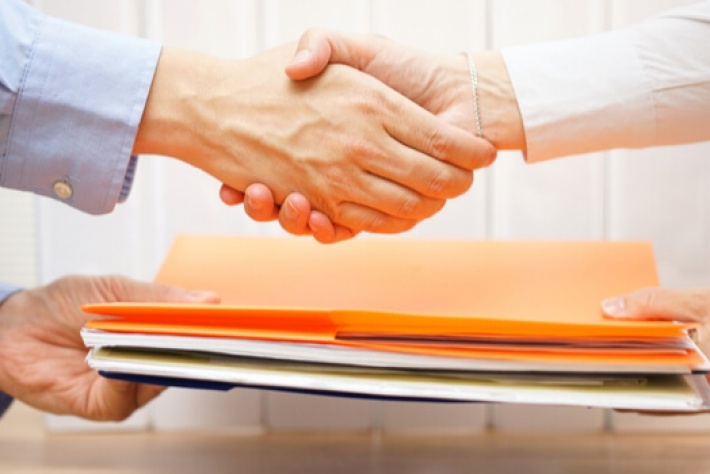 If you're thinking of setting up in business as a contractor, or your business is already established, finding the right accountant is crucial. A good accountant should understand your business and the unique challenges contractors face, as well as ensuring your compliance with the stringent rules and regulations imposed by HMRC.
So how do you choose a good contractor accountant? Here are a few tips.
Make sure they're qualified
A fully qualified accountant will be regulated by, and answerable to, a professional body. They're obliged to maintain professional standards, are bound by a code of ethics, and must have professional indemnity insurance in place. These factors can offer increased confidence in their quality of service and levels of expertise – essentially, you'll be able to trust their professional advice is both reliable and pertinent to your particular business.
Prior experience with contractor businesses
If you can find an accountant with practical experience of serving contractor clients, and who has also worked in your industry, you'll benefit from invaluable expertise and specific commercial awareness of your sector. Experience of IR35 legislation is particularly beneficial, as it can directly impact on your profit levels.
Easily contactable
Although you don't want to trouble your accountant needlessly, it's important to be able to contact them relatively easily when you have a query or concern. It's difficult to know whether you can do this when you're searching for a new accountant, but by obtaining referrals from trusted sources you'll gain an impression of how well each accountant communicates.
Can you meet them in person?
It's important to meet an accountant in person if you're considering hiring them, as you'll gain a better impression of whether they're a good 'fit' for your business. You'll also find out if they offer other services that may be helpful, such as personal tax returns, fee protection, or tuition on accounting software.
Obtain referrals
It can be difficult to source reliable referrals for accountants, but important to do so as a good accountant plays a key role in your business. You could try asking fellow contractors for recommendations, or find a trustworthy firm that specialises in making accountant recommendations based on practical experience.
Transparent fee structure
Accountants use different fee structures depending on the client, typically including fixed fees and hourly rates. Once you've shortlisted a few potential accountants for your business, it's a good idea to find out the fee structure they would use and which services would be included. Accountants typically offer a variety of service levels or packages, and should make it clear exactly what each one incorporates.
Practice size is important
Large accountancy practices typically serve thousands of clients, from large corporations to sole traders, and have broad accountancy expertise, but due to the size of practice their service may seem a little impersonal compared with smaller or one-person practices.
On the other hand, a smaller practice would probably offer a more customised service to fit with your contractor business but they may charge more for their services, so finding the right balance is important.
Handpicked Accountants can help if you're looking for a good contractor accountant. We've developed an extensive database of accountants and accountancy practices around the UK, and can provide a shortlist of qualified professionals in your area.
Our recommendations are based on our longstanding working relationships and comprehensive practical knowledge of each accountant's service levels. Please call one of our experts to help you find the best accountant for your contractor business.