Do I need an accountant or a bookkeeper?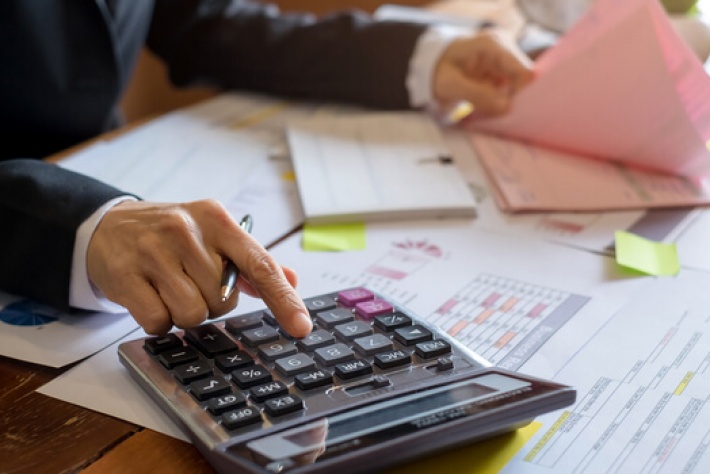 Bookkeepers and accountants both deal with day-to-day transactions for businesses, along with some tax matters, and preparation of financial statements. There's a significant difference between the two roles and the level of responsibility each can take on, however.
Accountants and bookkeepers may undergo professional training, so how do you decide which one is better for you? Let's have a look at each role in more detail.
The importance of bookkeeping
It's a legal obligation for you to maintain proper records as a business owner, and this involves recording your day-to-day business transactions, balancing your books, and filing annual returns and reports.
These vital tasks are typically carried out by a bookkeeper, and are fundamental in avoiding penalties and sanctions from HMRC. Failing to maintain accuracy or filing statutory returns late, can result in hefty fines and places your business firmly on HMRC's 'radar.'
A professional bookkeeper is a key part of a business team, whether they're a member of staff or they work freelance, so what additional services can an accountant offer?
What does an accountant do for a business?
A qualified accountant will have completed extensive professional training and fulfils an important role as a business adviser, in addition to carrying out day-to-day transactional and tax work that a bookkeeper undertakes.
An accountant will charge higher rates than a bookkeeper for the type of compliance work described above, so if this is the only assistance you need it may be more cost-effective to hire a bookkeeper at first, especially if you're a smaller business.
Larger businesses and limited companies of any size can benefit greatly from an accountant's input, however, with start-up support, general business advice, and tax guidance being invaluable.
Bookkeeper or accountant – which do you need?
It's often the case that accountants work with freelance bookkeepers, or employ a bookkeeper in their own business. This would simplify your decision considerably, and it's likely that you'd pay proportionately for the various levels of services offered.
So in this scenario, the 'charge out' rate for bookkeeping would be less than the cost of the accountant's 'higher level' work, but how do you find the right professional help for your business?
Finding the right professional financial support for your business
Anyone can set up a business offering accountancy services and describe himself or herself as an accountant, as the word isn't regulated. Also, finding the right bookkeeper or accountant can be difficult without referrals or word-of-mouth recommendations that are trustworthy.
This is where Handpicked Accountants can be of real help. We have developed longstanding working relationships with accountants and accountancy practices around the UK over many years, and can provide the reliable referrals you need.
We'll provide you with a shortlist of recommendations for accountants in your area so you don't have to worry about hiring the wrong person. Please call one of our friendly team to find out more about how the process works.