Prime Minister Promises Review into Loan Charge Rules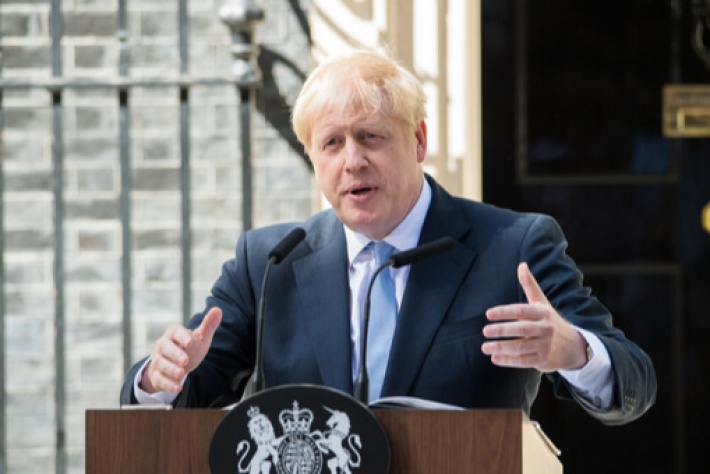 Prime minister Boris Johnson has told the House of Commons that there will be a "thoroughgoing review" into the issue of loan charges relating to what HMRC now considers to be disguised remunerations.
The issue has been a very significant and troubling one for thousands of people across the country in recent months, with individuals suddenly being faced with much higher tax bills than they'd been anticipating.
Campaigners have been calling on the government to urgently reassess its policy on loan charges, in part because for some people the extra tax bills they face will lead to serious financial difficulty and potentially bankruptcy in some cases.
The concern is primarily that thousands of people are being clamped down upon by HMRC in relation to payments they took as loans from the early 2000s onwards and which the authorities now deem should have been regarded instead as taxable income paid by employers.
Speaking from the despatch box in parliament, the prime minister said that the loan charge situation was one that he understood had become "very difficult" for some people, including his own constituents. 
As a result, Mr Johnson said he would instigate a "thoroughgoing review of the matter", although further details on when that might happen and what the potential ramifications might be have yet to be confirmed.
The All-Party Parliamentary Loan Charge Group (APPLCG), which was formed to investigate and highlight instances of loan charges causing serious problems for people on the receiving end, welcomed the statements on the issue from the prime minister.
In response to the suggestion that a review of the matter might soon be initiated, the APPLCG wrote to the chief executive of HMRC insisting that it would be "recklessly irresponsible" for the Revenue to continue pursuing individuals for payments relating to loan charges.
Making its case, the APPLCG said that the matter should be taken very seriously indeed by HMRC in part because there is an "ongoing risk of suicide" among some of the people who are being asked to make loan charge payments they can scarcely or absolutely cannot afford.