Post-Brexit Admin 'Could Cost Businesses £7.5bn a Year'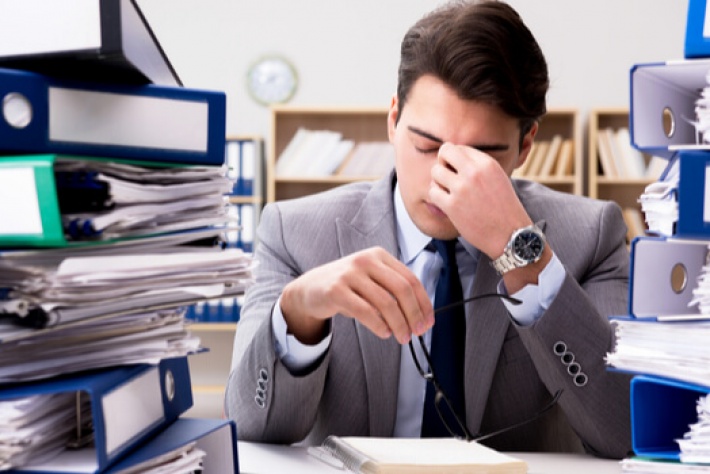 British businesses are facing a significantly increased administrative burden once the UK has left the European Union, according to the chief executive of HMRC.
Jim Harra has said the additional paperwork required of companies from the UK, particularly around customs processes, will be substantial and costly in the coming years.
In fact, Mr Harra told a committee of MPs in Westminster that reports of customs declarations costing close to £7.5 billion extra each year post-Brexit represented "a figure I recognise".
"The figure still stands and that from recollection is about £7.5 billion for the cost of the UK side of completing declarations," he is quoted as saying by the Independent.
"In 2017 there were 54 million customs declarations made in the UK. At the end of the transition period we would expect that to go up to 265 million," he added.
However, Mr Harra also noted that those figures "won't apply straight away because import controls are being staged in over six months".
From HMRC's perspective, the incoming changes to the UK and EU relationship will result in more customs paperwork and extra costs regardless of what kind of deal might be struck between political representatives in London and Brussels before the end of the year.
"This [the extra red tape] is largely unaffected by the outcome of negotiations with the EU about free trade agreements because whether there is or not a free trade agreement customs declarations will have to be made when we leave the customs union and therefore the costs, by and large, will apply in either scenario," Mr Harra is quoted as saying.
According to research carried out recently by the Institute of Directors (IoD), a sizable proportion of UK companies are not fully ready for the potential ramifications of the UK leaving the EU.
While a quarter of companies say they are fully prepared for Brexit, close to a third (29 per cent) say they aren't sure they'll be ready for whatever happens once the UK officially leaves the EU in the coming weeks.
Most (57 per cent) of the company bosses polled recently by the IoD said the extent to which they are likely to be impacted by Brexit depends on the terms of trade the UK and the EU eventually agree upon.