HMRC Issues Warning About Self Assessment Tax Return Scams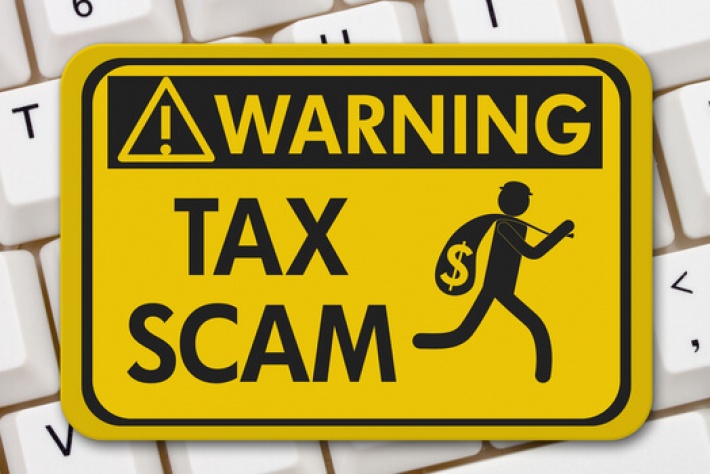 HMRC is warning anyone planning to fill out a self-assessment tax return in the coming weeks to be on the lookout for potential scammers.
The Revenue has said that scammers continuously attempt to trick self-assessment compilers into divulging their personal details and potentially making themselves vulnerable to fraud.
Indeed, HMRC says it has responded to almost 850,000 referrals about suspicious activity and potential false representations over the past 12 months alone.
Around 15,500 malicious web pages have also been identified as being fraudulent and misleading of people who fill out self-assessment tax returns, while at least half a million bogus tax rebates have also been offered to individuals around the country.
The main warning from HMRC is to be aware that scams are being perpetrated against taxpayers on the basis of misleading claims made in emails, via SMS text messages and by phone.
A common feature of these scams is the suggestion that specific people might be eligible for tax rebates or refunds, which can then lead to circumstances in which people volunteer their own personal information and make themselves vulnerable to fraud in the process.
The information provided in these situations will all too often subsequently be used then to access people's bank accounts or to persuade them to make payments for tax bills that are entirely fraudulent.
HMRC has chosen this time of year to highlight the prevalence of scammers in these contexts because the January 31st deadline for online self-assessment tax returns is only a few months away.
"We know that criminals take advantage of the Self Assessment deadline to panic customers into sharing their personal or financial details and even paying bogus 'tax due'," explained Karl Khan, HMRC's interim director general for customers services.
"If someone calls, emails or texts claiming to be from HMRC, offering financial help or asking for money, it might be a scam. Please take a moment to think before parting with any private information or money," he added.
Pauline Smith, from the organisation Action Fraud, added: "It's important to remember if you're contacted out the blue by someone purporting to be from HMRC asking for your personal or financial details, or offering you a tax rebate, grant or refund, this could be a scam.
"Do not respond, hang up the phone, and take care not to click on any links in unexpected emails or text messages."