HMRC Estimates Up to £3.5bn of Furlough Cash 'Wrongly Awarded'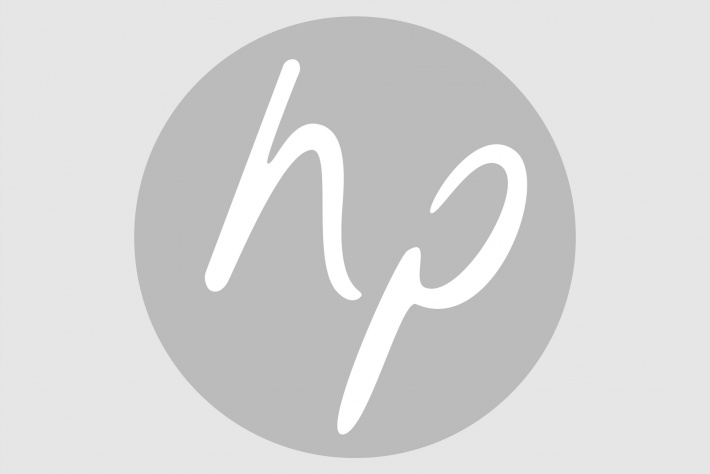 Expectations are that some £3.5 billion of money distributed through the government's Coronavirus Job Retention Scheme (CJRS) will prove to have been awarded in error.
HMRC's permanent secretary Jim Harra has told MPs in Westminster that his teams work on the assumption that between 5 per cent and 10 per cent of money paid out by the scheme is lost to errors or fraudulent activity.
The CJRS was established as a means of supporting businesses and other organisations financially in ways that meant they could pay their employees while they were on furlough and not actively working during the Covid-19 pandemic.
Around £35.4 billion has so far been distributed through the furlough initiative, with up to 10 per cent of that money assumed to have been lost to error or fraud, HMRC has confirmed.
Mr Harra explained: "We have made an assumption for the purposes of our planning that the error and fraud rate in this scheme could be between 5 per cent and 10 per cent. That will range from deliberate fraud through to error."
Asked how he and HMRC might endeavour to tackle the issues around lost money in the context of the CJRS, Mr Harra said the goal was to focus primarily on identifying employers who deliberately set out to defraud the system.
"What we have said in our risk assessment is we are not going to set out to try to find employers who have made legitimate mistakes in compiling their claims, because this is obviously something new that everybody had to get to grips with in a very difficult time," he said.
"Although we will expect employers to check their claims and repay any excess amount, what we will be focusing on is tackling abuse and fraud."
The CJRS initially paid up to 80 per cent of the wages of people furloughed from March this year when the coronavirus first hit the UK in earnest.
More recently, the proportions of wages being covered by the scheme have been reduced, with the initiative currently scheduled to close at the end of October.