HMRC to Remove Credit Card Payment Option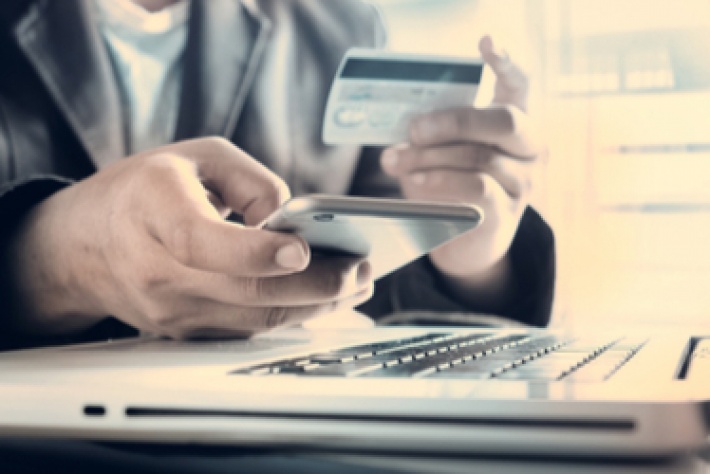 HMRC has announced that it will no longer be able to accept tax payments made via personal credit cards from January 13th.
The decision could create difficulties for many thousands of people around the UK who had intended to use their credit cards to settle tax bills due on January 31st 2018.
Roughly 11 million Britons are expected to complete their tax returns in time for the end of January deadline, with close to half a million having made credit card payments to HMRC in the same circumstances last year.
HMRC's decision to no longer accept credit card payments is a response to rule changes within the financial services sector that mean it will soon no longer be able to pass on processing charges associated with credit card payments.
In terms of volumes, around 0.8 per cent of personal tax payments made to HMRC in recent years have typically arrived via personal credit cards.
However, those figures relate to many thousands of people and equate to very considerable sums of money with some experts concerned that the matter will create serious disruption for self-employed professionals throughout the country.
In addition to not allowing self-assessment tax payers to switch money via credit cards, HMRC will also soon no longer be accepting credit card payments for any form of tax, including PAYE, National Insurance or stamp duty amounts.
The reason for the change of policy is the introduction of legislation linked to the European Payment Services Directive 2 (PSD2), whose rules are coming into effect across Europe and in the UK during the early part of this year.
Among the new rules being ushered in under the PSD2 banner are regulations insisting that retailers and tax-gathering bodies like HMRC no longer pass on charges associated with credit card payments.
UK taxpayers who were intending to make payments via credit cards in the coming weeks have been advised to find an alternative means of settling their tax bills.
The option of settling taxes via credit cards was introduced in the UK in 2008 and has since become a popular means of making payments to HMRC, particularly among freelance professionals, whose numbers have been growing rapidly across the country in recent years.