Accountancy Bodies Commit to Net Zero Policies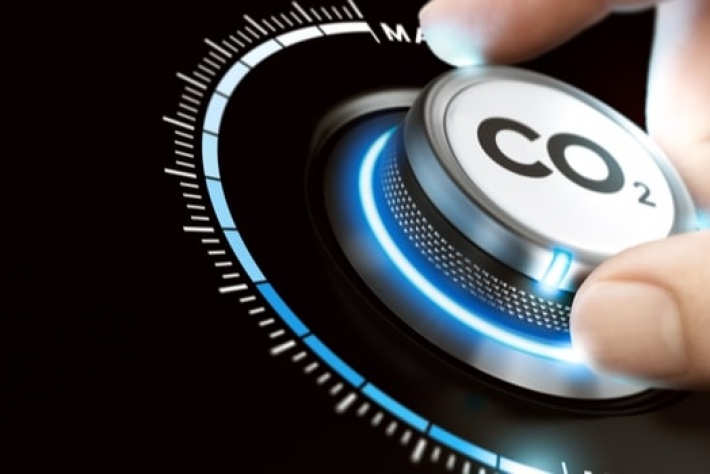 A group of accountancy bodies including the ICAEW have committed to working on policies that should help bring about a rapid reduction in their carbon emissions.
More than 2.5 million people around the world are represented by the accountancy bodies that have now pledged to move towards a net zero position.
The precise details of how the target of having net zero carbon emissions will be achieved are yet to be determined but the relevant plans are expected to be published in the next year and then routinely reported on going forward.
Hopes are that accountants will be able to take a lead in promoting sustainability internally within their own organisations and in collaboration with their clients.
The industry groups involved, who include the AAT, ACCA, ICAS and ICAEW, have said they will be providing their members with training and resources that should help them reduce their carbon emissions and understand more about sustainability.
It is expected as well that accountancy bodies will have a significant role to play in advising governments on how best they can create policies that help businesses and big organisations become more environmentally sustainable.
The ICAEW's chief executive Michael Izza said in a statement: "The fight against climate change requires urgent global action, so we were pleased to join our fellow bodies from around the world to confirm our commitment to a zero-carbon society.
"We were the first major professional body to become carbon neutral and have brought in measures to help us reach net zero
"We will continue to look for ways to minimise our carbon footprint, guide our members on their own net zero journeys and support global action."
Barry Melancon, representing the Association of International Certified Professional Accountants (AICPA), said: "Over the past decade, we have been witnessing the direct and indirect impact of environmental-related risks on our communities.
"It is now abundantly clear that to address these risks and achieve climate-goal ambitions, we must work together and lead the accounting profession by example."