What are the benefits of incorporating my business as a limited company?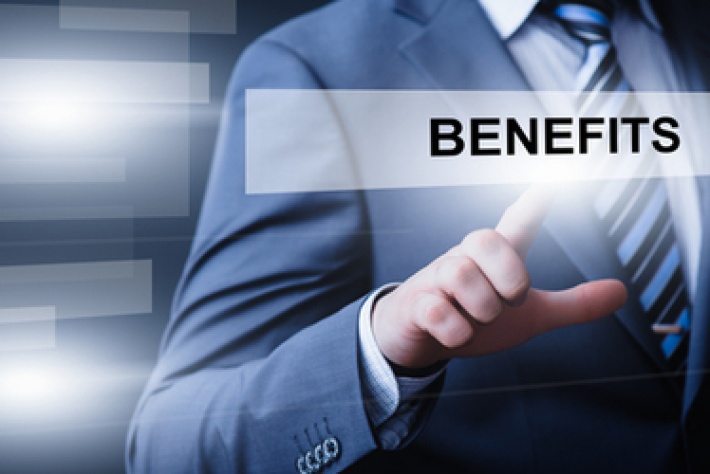 When running a business, you can choose to operate as a sole trader or incorporate your business as a limited company. One of the main advantages of incorporating your company is that you can then take advantage of what is known as limited liability. Limited liability can be seen as a layer of protection placed between yourself and your business. A limited company is seen as its own entity rather than an extension of its directors. Therefore, any debts the company accumulates belong to the company rather than the individual directors.
The benefits of limited liability really come into play should the company become insolvent further down the line. In the event of the company being unable to pay its debts and entering into a liquidation procedure, any outstanding debts (unless they have been personally guaranteed) will be wiped out and the director can simply walk away.